Doctoral student influence and engagement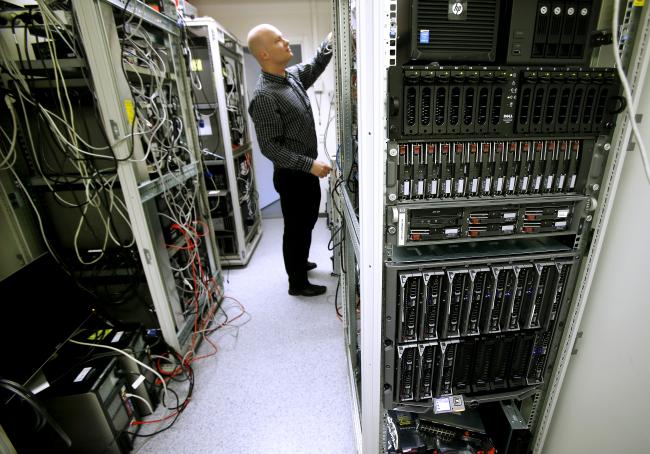 Doctoral students can influence planning and execution of doctoral education on multiple levels of the university, based on the policy for student influence. Direct influence at the department is complemented by representation on faculty and university level. In addition, external engagement in unions and student societies offers possibilities for influence. 
At the department level, student involvement is supported through personal contact with supervisors, through social and integrative events, and through the doctoral program manager as an alternative communication point. 
On faculty level, several committees administer doctoral education. Each of these committees has elected doctoral student delegates. Doctoral students exercise influence there. 
At university level, doctoral students have access to the student society's doctoral group with their counsellors. Union access and access to various university counsellors is provided.
On external level, doctoral students join national and international networks where they engage in communication with doctoral students from other institutions. The Computer Science department, in addition, actively promotes its doctoral students' participation in national research administration committees.