Areas in Business Administration
At Karlstad University you can study Business Administration at the undergraduate, graduate and doctoral level.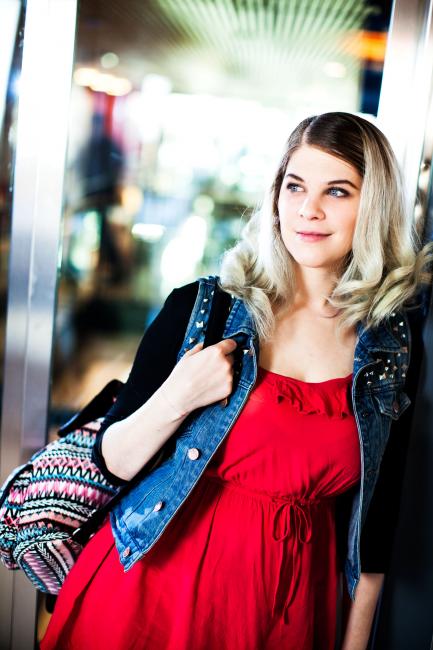 Business Administration is a large and multi-faceted subject whose theorteical development partially has been dependent on tools and models from a number of other areas such as economics, mathematics, statistics, sociology and psychology. The subject can be divided into a number of areas that can be studied individually or as a whole. Examples of such are finance, managment control, accounting, marketing and organisation.
At the department, that is a part of the Karlstad Business School, there are about 60 teachers, researchers and Ph. D students. Most of them both teach and conduct research.