Opening hours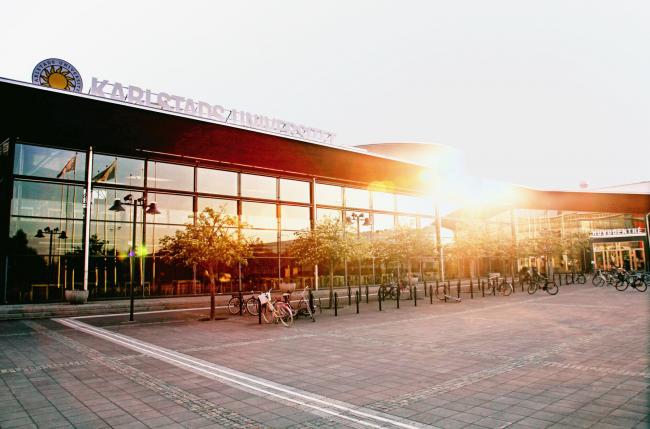 Updated information is highlighted at each paragraph / question with date and time.
Opening hours and access to locations (March 27 at 10:00)
Weekdays the following entrances are open from 08:00 to 16:00:
the main entrance house 1E
North entrance house 1E
Houses 11 and 12
Gläntan,
House 21
Welcome center at main entrance is open Monday-Friday at. 12:00-14:00.
The cafes Elvan and Vänern are closed. Café Gläntan is closed but has moved its café offering to restaurant Solsta Inn. Café Selma is currently open.
Several premises within the university campus in Karlstad are currently locked and you need your access card to enter. After 16:30 you also need to use your access card code. Students will be admitted at. 06:00 - 24:00 every day. Staff has 24-hour access.
Ordinary opening hours below
Main Entrance
Monday - Thursday 07.00 - 20.00
Friday 07.00 - 18.00
Saturday 08.00 - 16.00
Sunday 10.00 - 16.00
Holidays Closed
Entrance Building 1C, Building 11, Building 12 and Building Vänern (21)
Monday - Thursday 07.00 - 20.00
Friday 07.00 - 18.00
Saturday 08.00 - 16.00
Sundays Closed
Holidays Closed
Reception Desk
Monday - Friday 08.00 - 16.40
Monday - Friday, May-August, 08.00 - 16.00
Holidays Closed
University Library
Monday - Thursday 08.00 - 20.00
Friday08.00 - 16.00
Saturday - Sunday 10.00 - 15.00
Holidays Closed
During summer the Library is closed on Saturday and Sundays
Office for Student Services
Monday - Friday (Visiting hours) 10.00 - 14.00
Monday - Friday (Telephone hours) 10.00 - 12.00