Opening hours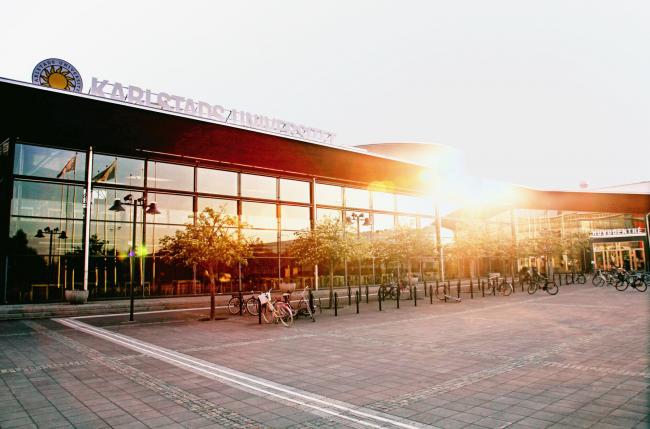 Opening hours and access to locations
From 30 August 2021, all main entrances are open during the day until 18.00. This applies to the entrances to houses 11, 12, 21, at café Gläntan and house 1D. The main entrance and north entrance house 1E follow the library's opening hours.
Welcome center
From Monday 31 Augusti, the Welcome Center is open:
Monday - Thursday 08.00 - 16.00
Fridays 09.00 - 15.30
Cafes and restaurant
Café Vänern is closed. Café Gläntan is closed but has moved its café offering to the Solsta Inn restaurant. Café Selma is open as usual.
University Library, campus Karlstad
Ingesund Academy of Music, the Arvika campus
---
Ordinary opening hours
Main Entrance, Building 1E
Monday - Thursday 07.00 - 20.00
Friday 07.00 - 18.00
Saturday - Sunday 09.00 - 15.00
Entrance Building 1C, Building 11, Building 12 and Building Vänern (21)
Monday - Friday 07.00 - 18.00
Saturday - Sunday Closed (use key-card)
Other entrances 
Use key-card
Reception Desk
Monday - Friday 08.00 - 16.40
Monday - Friday, May-August, 08.00 - 16.00
Holidays Closed
Office for Student Services
Monday - Friday (Visiting hours) 10.00 - 14.00
Monday - Friday (Telephone hours) 10.00 - 12.00