Quality system at Karlstad University
The aim is high quality research and education and efficient use of resources. To achieve this, Karlstad University has a coherent quality system. The system applies to education, research and support functions.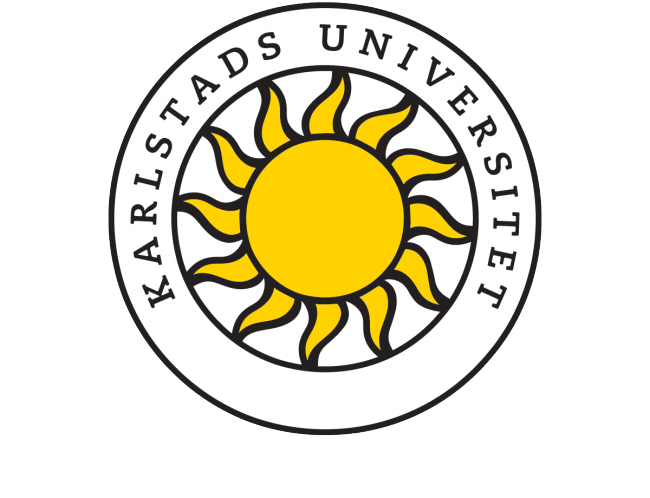 Principles for quality assurance at Karlstad University:
Commitment and responsibility of staff and students
Formal structures for quality management 
Systematic approach to enable continuous improvement.
Through the governing of the university's activities, we ensure that quality management supports the overall goals and strategies of the university.
Our quality system is based on a clear division of responsibilities between different levels and parts of the organisation. The Quality Council monitors development and acts as support to the faculty boards and the teacher education board in strategic decisions regarding quality management.
The Swedish Higher Education Authority (UKÄ) evaluates the quality of higher education and research through a national system for quality assurance.
AACSB-accredited
Karlstad Business School was internationally accredited by the Association to Advance Collegiate Schools of Business (AACSB) in 2021. An accreditation requires systematic development work with regular quality assurance of education, study environment, research and collaboration. The accreditation is held by Karlstad University and offers many opportunities for collaboration and internationalisation. AACSB was founded in 1916 and is the oldest and most recognised accreditation institute for business schools and universities, connecting teachers, students and businesses.
More information about Karlstad Business School:
In the film below Margareta Friman, Pro Vice-Chancellor and chairperson of the Quality Council, explicate the quality system at Karlstad University.