Frequently asked questions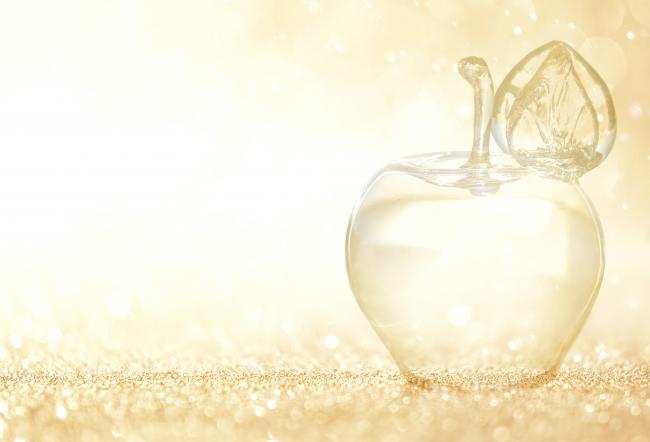 "Which degress are invited to the spring- and autumn ceremonies?"
Bachelor of Arts / Science / Social Science (Kandidatexamen)
Bachelor of Arts in Education/Master of Arts in Education (Lärarexamen)
Bachelor of Science in Social Work (Socionomexamen)
Bachelor of Science in Engineering (Högskoleingenjörsexamen)
Higher Education Diploma (Högskoleexamen)   
Master (60 credits) (Magisterexamen)
Master (120 credits) (Masterexamen)
Master of Science in Business and Economics (Civilekonomexamen)
Master of Science in Engineering (Civilingenjörsexamen)
Postgraduate Diploma in Specialist Nursing (Specialistsjuksköterskeexamen)
Degree of Master of Laws (Juristexamen)
Degree of Master of Science in Psychology (Psykologexamen)
Degree of Master of Laws (Juristexamen)
"May I bring more than three guests?"
Before the last day of registration, we cannot answer this question. The graduation events in the autumn are usually fully booked and bringing more guests than three is probably not possible. Contact us after 8 September for a definite answer.
"I would love to have the glass apple, but I won't/can't attend the graduation ceremony. Can you send me a glass apple?"
Regrettably not. The glass apple is a symbolic ceremonial gift, only presented during the ceremony.  It is not linked to graduating from Karlstad University but to attending the graduation ceremony at Karlstad University.
 "One of my guests is disabled. Can a seat/place be reserved for this guest"?
Yes, this can be arranged. When you fill in the registration form, state in the box "Övrigt" that a guest is disabled and we will reserve a seat/place. We will notify you via e-mail a week before the event about the reservations made for your guest/s. 
"Will I be seated next to my fellow-students in the hall"?
Students are assigned reserved seats (by name in alphabetical order) in the front rows of the hall to facilitate a smooth transition in groups to the stage when names are called and glass apples received. This means that Bachelor degree students may be seated with students who are majoring in different subjects. E.g. Bachelor of Science in Engineering students are seated together in alphabetical order. There are opportunities to socialise with your fellow-students before and after the event.
 "May I bring a pram into the hall?"
Unfortunately, fire safety regulations do not allow prams in the hall. There is an attended cloakroom outside the hall for the pram, and the baby can be brought into the hall and placed on your lap. We recommend that you find end row seats if children are with you.