Support contact information
It is good to know where to turn when you have questions. If your question is course-specific, you should contact your teacher directly. This section describes how, as well as who, you can contact. We have different e-mail addresses and telephone numbers depend on your matter.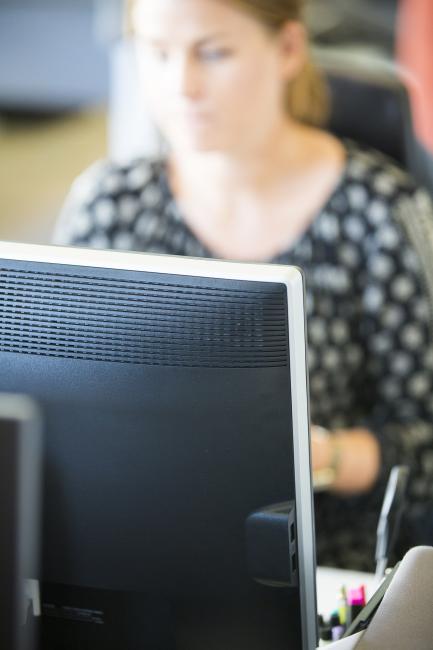 Please describe the problem, tell us your name and the name and/or code of the course. We may ask for your personal number, if necessary.
Student IT support service
Opening hours: Monday - Friday 11.00 - 13.00 during semester.
Phone: 054-700 16 95
E-mail: studentsupport@kau.se
The IT support service is located in the Welcome Centre, in house 1E weekdays 11.00 - 13.00.
Always bring your ID-card or your 10-figure t-number (your Swedish social security number).
Video conferencing / streaming
E-mail: 2525@kau.se
Zoom
Guides: http://zoom.us
E-mail: 2525@kau.se
Survey & Report
We can help you with login information and general questions about the program. Questions about the questionnaire and report design refer to the manual of the program and your supervisor. Once you are logged in the program, you will find information films, manual in PDF format and online via the ?-button.
E-mail: sr-support@kau.se.