Research in statistics
Research in Statistics at Karlstad University is pursued in a number of different projects and areas. In research as well as education our ambition is to cooperate externally with companies, public actors (state/county council/municipalities) and other social organisations.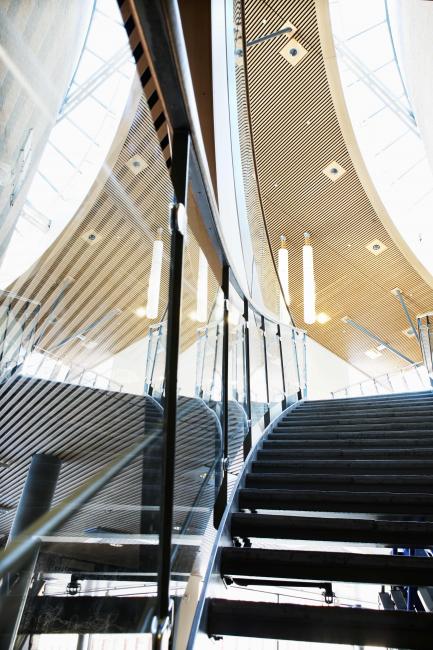 Jari Appelgren
Jari Appelgren's main research area in statistics is experimental planning, which includes GLM (Generalised Linear Modelling) and categorical data analysis. He also contributes to applied research articles on hierarchical models, Survival or Event History and other multivariant models. He works primarily with researchers in clinical areas but is currently also working with researchers in working life studies on research applications.
Abdullah Almasri
Abdullah Almasri's research spans different areas, such as
Time series analys
Econometry
Multilevel analysis
Categorical data analysis
He has also participated in projects aiming to study trends and periodicities in economic and financial time series by means of the so-called wavelet methods which can analyse non-stationary and transient time series.