Through ISE we develop and offer tailor-made course for professionals. Our courses are developed in collaboration with companies and organizations.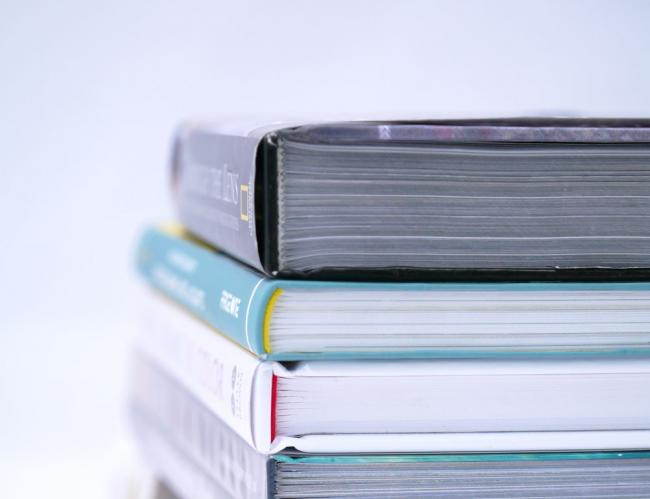 The overall vision for the ISE is to equip Swedish companies with knowledge and skills to explore, exploit, and benefit from understanding the service challenge, including service development and innovation, service management, servitization and customer experience.
The aim of ISE is to develop courses in collaboration with partner organizations and companies that match and support their specific competence development needs and thereby strengthen their competitiveness.
The content of the courses covers several areas, for example service development and innovation, which are increasing in significance in connection as a consequences of the Covid-19 pandemic.
"We see many businesses in different sectors who need to adapt quickly to new conditions, such as, restaurants who start delivering lunch to your door-step, event companies that move concerts online and industrial companies that change their production. These are a few examples of what many of our courses cover – how businesses can change business models and create new types of competitive services, and how this can be done in a short period of time," says project leader Carolina Camén.
Our courses are aimed at professionals. They are at an advanced level, are given part-time and are designed to be combined with work. Our courses are web-based and conducted as a distance course.