Risk- and environmental studies
Doctoral programme in Risk and Environmental Studies at Karlstad University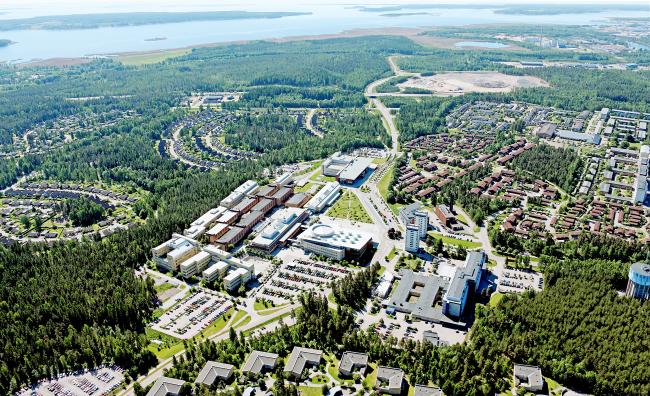 Risk and Environmental Studies is a doctoral discipline in the Department of Political, Historical, Religious and Cultural Studies with a thematic focus on the vulnerability and protection of people, nature and society through the perspective of sustainable development. 
Risk and Environmental Studies combine different scientific perspectives as well as traditions from several disciplines in order to study and analyse the issues at hand and how these are handled in a societal context. As such, both foundational research and applied research are equally important.  
The discipline is predominantly connected to two graduate schools: the Centre for Natural Disaster Science (CNDS), a cooperation between Uppsala University, The Swedish Defence University and Karlstad University, and the graduate school within The Centre for Research on Sustainable Societal Transformation at Karlstad University.