Chemical Engineering
Doctoral programme in Chemical Engineering at Karlstad University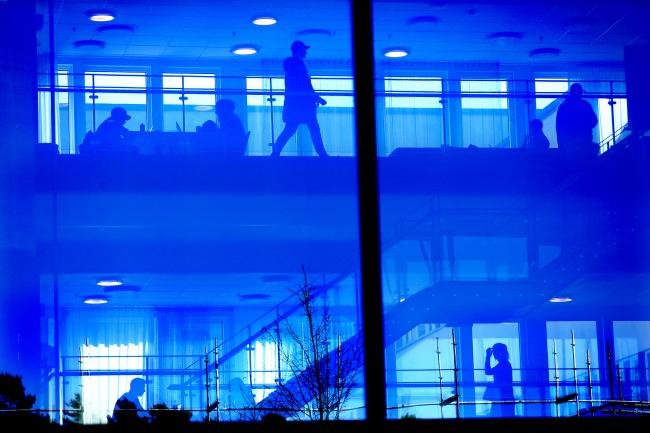 The chemical engineering research at Karlstad University encompasses studies of sustainable processes and materials based on lignocellulose as a raw material. The focus is on energy-efficient processes and system analysis, cellulose chemistry and pulp technology, unit processes in paper technology, as well as surface treatment techniques and packaging applications.
The research is conducted with a high degree of interdisciplinary collaboration, often in partnership with other universities, institutions, and research centers, as well as stakeholders in the surrounding community, both nationally and internationally. The methods range from fundamental and theoretical approaches to significantly more applied and experimental methods.
Our research provides new knowledge to be used for sustainable textiles, energy efficient paper products, renewable packaging and altogether new products using the nano scale properties of the lignocellulosic materials and sidestreams of forest industry processes to make our society become more circular.
Chemical engineering is a part of the research environment Pro2BE (Processes and Products for a Sustainable Circular BioEconomy, www.kau.se/pro2be ) and has doctoral projects within the corporate research school EXACT. We are also part of the national network for forest industry research, Treesearch ( www.treesearch.se ).