Supervised therapy
The Psychology programme includes basic training in psychotherapy and psychological treatment, specialised in Cognitive Behavioural Therapy (CBT) and Psychodynamic Therapy (PDT). Student therapists who are about to finish the Psychology Programme offer therapy sessions as part of their training and under supervision.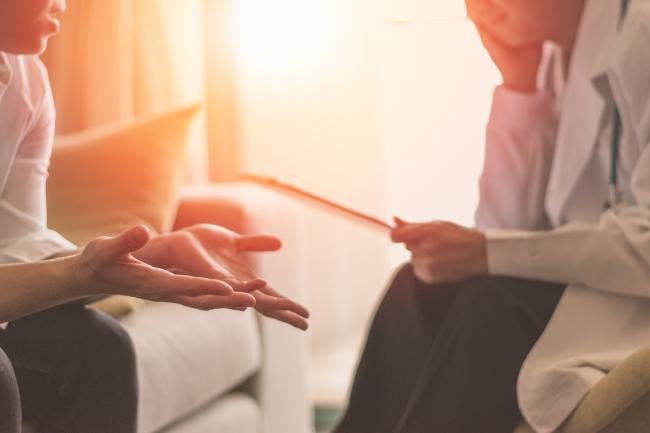 Photo credit
Shutterstock
As part of the Psychology Programme, we offer free psychotherapy to persons with limited problems. We are unable to assist in acute or more complex cases and refer such persons to other healthcare providers.
The supervised therapy is subject to the Health and Medical Services Act, which means that a medical journal is kept and the same confidentiality and privacy requirements apply to other healthcare providers.
This offer is available to students and other persons who want to undergo psychotherapy. Supervised therapy will be offered from September 2018 and new clients are admitted as the student therapists complete treatment.
Supervised therapy is available in two psychotherapeutic specializations, Psychodynamic Therapy (PDT) and Cognitive Behavioural Therapy (CBT). Students select their specializations at the start of semester 7 of the Psychology Programme.
Psychotherapy is offered individually and takes the form of regular conversations (once a week) for a maximum period of three semesters. Student therapists are supervised by licensed psychotherapists with many years experience of in CBT or PDT. 
TWO TYPES OF THERAPY
In Cognitive Behavioural Therapy (CBT), the client works with a student therapist. The focus is on identifying problems and their current effects, and together the client and therapist work to change the problems experienced. Treatment may include conversations and practical exercises. Clients also have to complete tasks between sessions.
In Psychodynamic Therapy (PDT), the client discusses difficulties and their current effects with a student therapist, and they work together to understand and change the situation. The clients' relations with important persons in their lives are central to the discussions. The treatment aims at providing an increased understanding of clients' life patterns and new experiences that lead to positive changes in their situations.
The department ensures and monitors the quality of supervised therapy offered. Clients will have to complete an anonymous questionnaire on their problems and how they experience the therapy. 
If you think that any of these forms of therapy suits you, please contact Kajsa Knape by e-mail at kajsa.knape@kau.se or phone at +46 54 700 1252 for more information.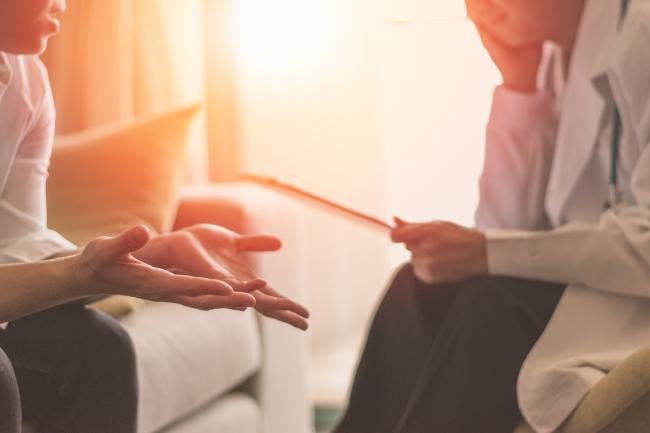 Photo credit
Shutterstock