SOLA - SOLution-borne materials for organic electronic Applications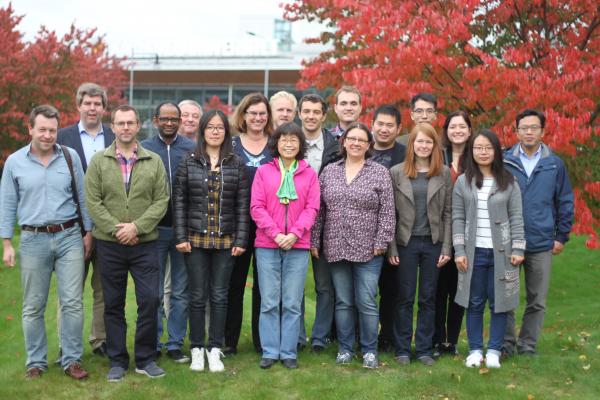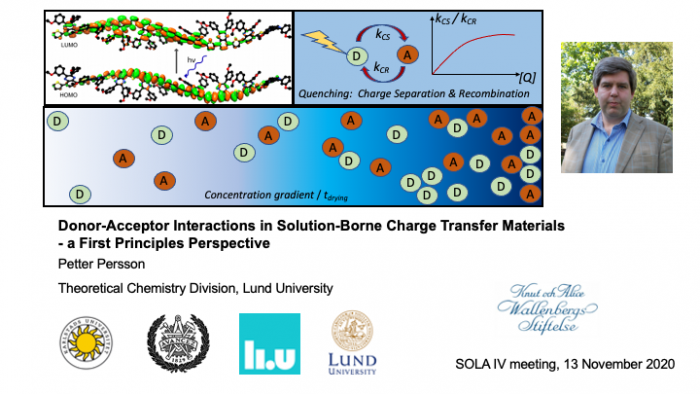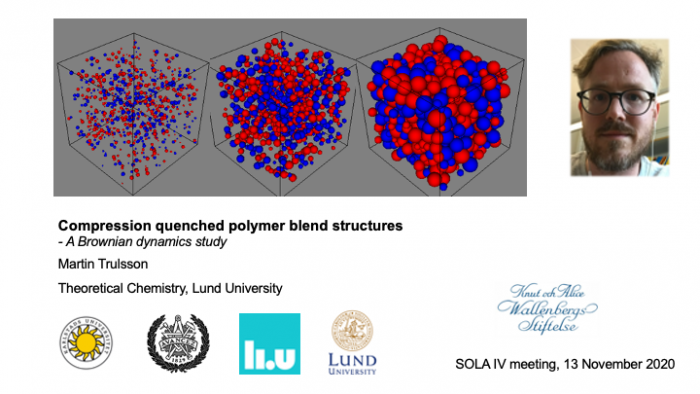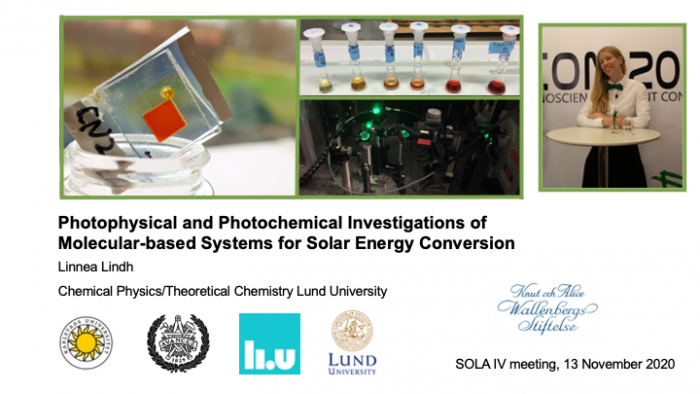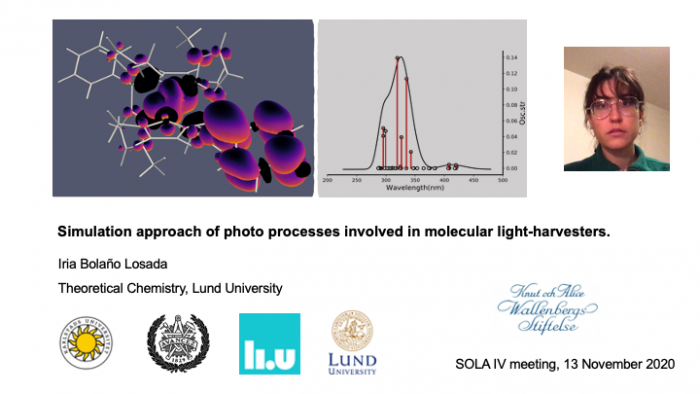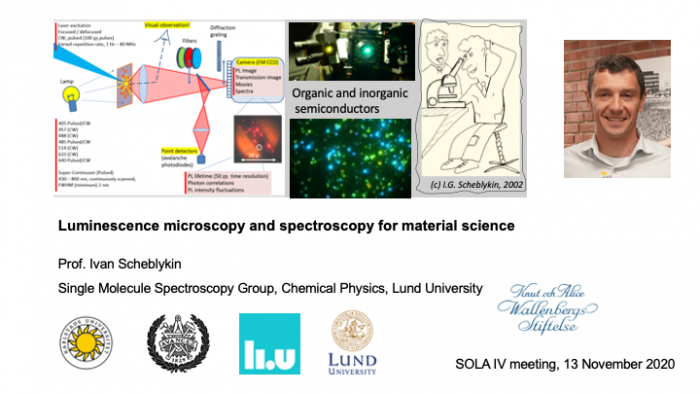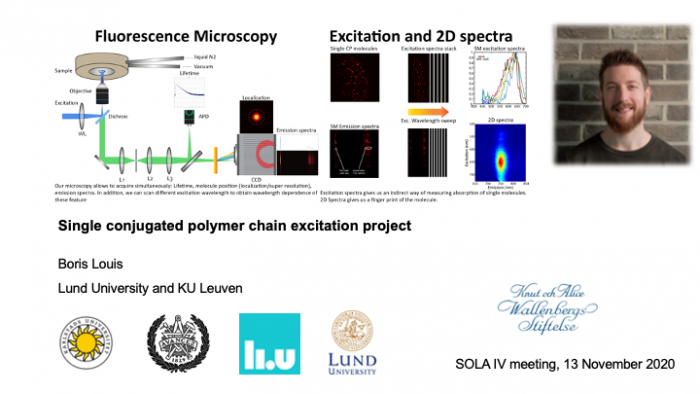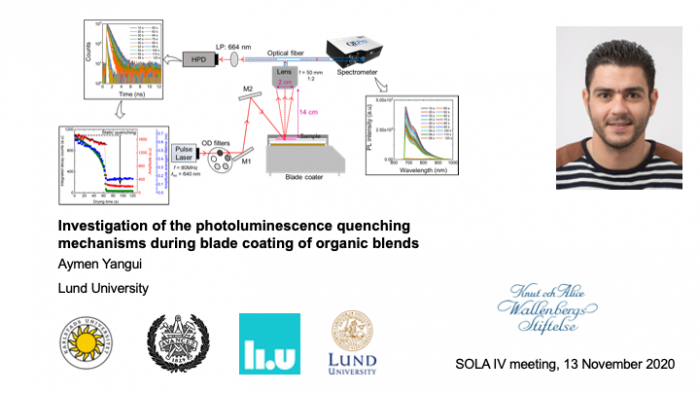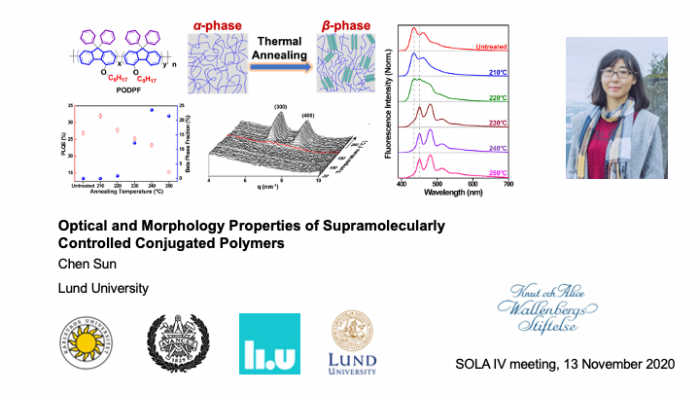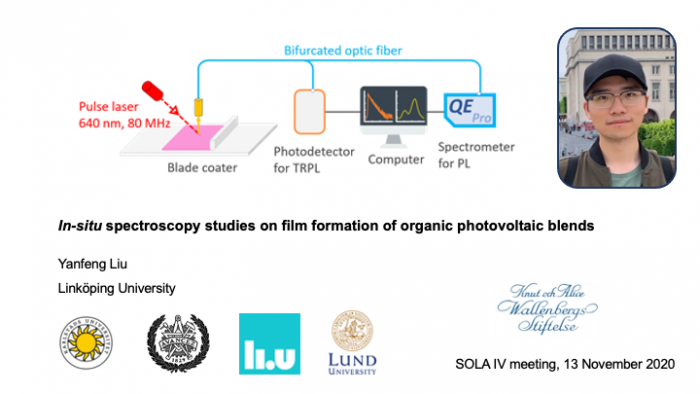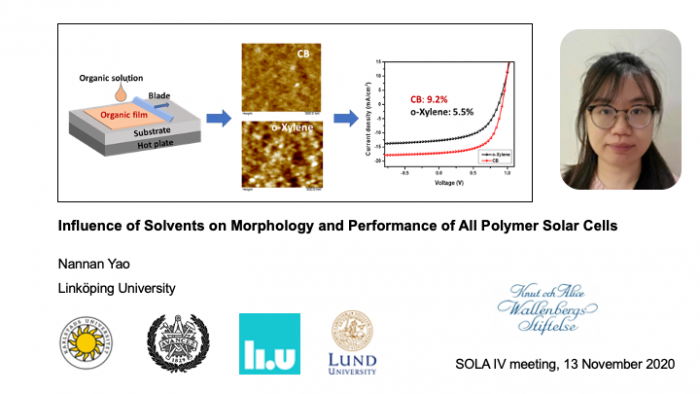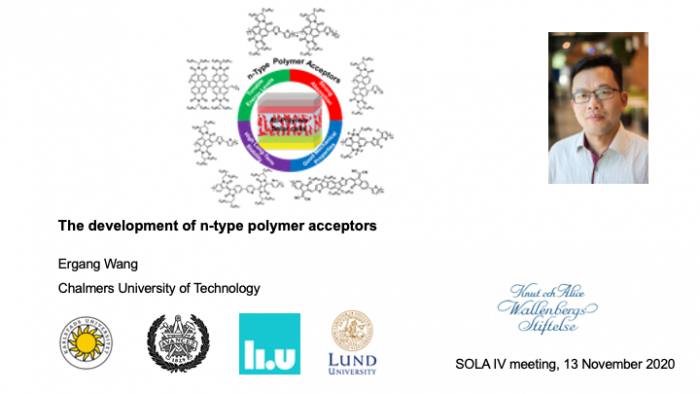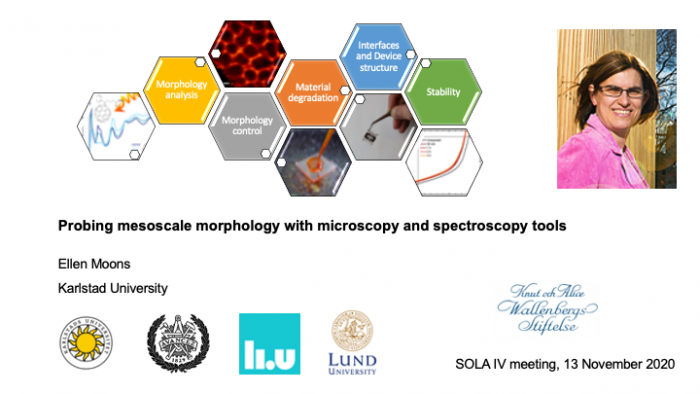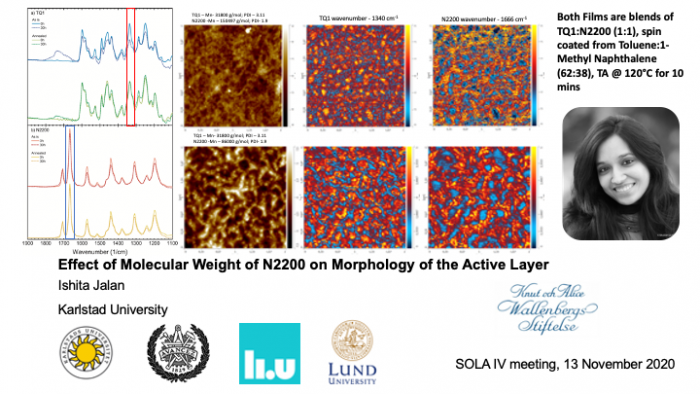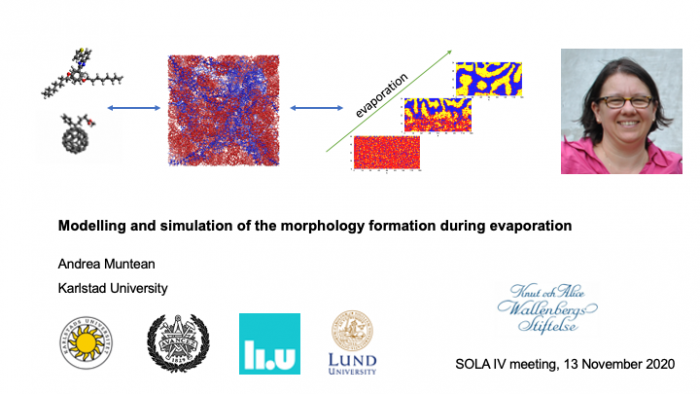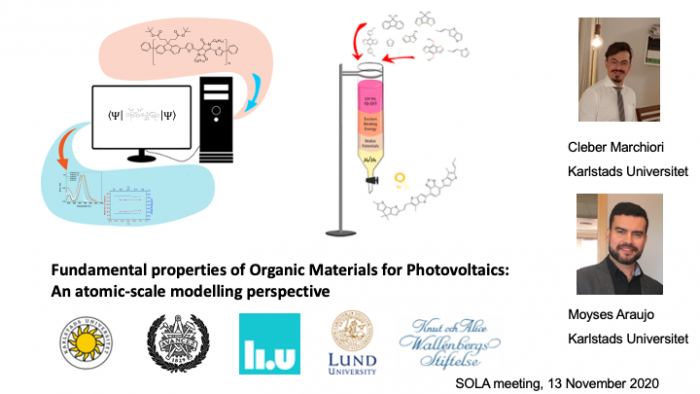 Main objectives:
To understand the role of the molecular interactions in polymer-polymer de-mixing during thin film formation, by monitoring it in-situ, imaging it at scales from nano- to micrometers, and modelling its dynamics.
To understand how molecular interactions can be manipulated by external stimuli with the goal to manipulate morphology.
To rationalize and optimize morphologies for optical and electronic properties of the films.
To develop solution formulations for sustainable coating processes using more environmental friendly solvents.
To develop tools to guide phase separation independent of deposition technique by controlling the drying kinetics.
To formulate guidelines for polymer design with the goal to form predictable morphologies.
Instruments:
A platform for Swedish OPV research cooperation and national meetings
Six PhD students at four Swedish universities with shared supervision
Investment in research equipment: Flash DSC and AFM-IR
Activities:
Yearly autumn meeting at Karlstad University with all members of the projects.
Additional yearly PI meeting in the spring.
Short visits of PhD students to partner institutions.
Facts:
Start: 1/7/2017
End: 30/6/2022
Budget: 28 750 000 SEK
Partner Institutions: KaU, CTH, LiU, LU
Coordinator: Karlstad University
Principle investigators:
Ellen Moons, KaU
Jan van Stam, KaU
Christian Müller, CTH
Ergang Wang, CTH
Fengling Zhang; LiU
Jonas Bergqvist, LiU
Ivan Scheblykin, LU
Petter Persson, LU
NEWS:
OPV Winter School, 10-12 March 2020, Dömle Herrgård, Sweden
Knut and Alice Wallenberg Foundation presentation about Solar cells of the future – greener and easier to use.