Students with special needs
Students with proven special needs may need support in completing their studies. Karlstad University offers – among other things – help with note-taking, adjustments to examination formats, audio-books and a resource room.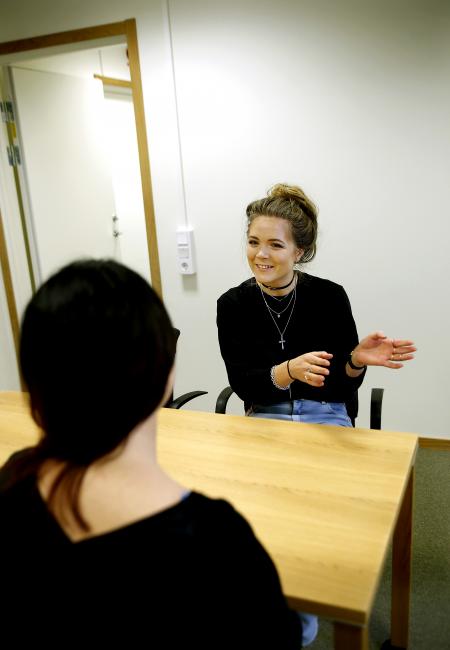 If you have proven special needs, you should get in touch with either of the university's two contact staff when you apply to do a course at Karlstad. Birgitta Lindell and Salome Persson can both be reached at studentstod@kau.se. It's a good idea to get in early so that you get the help you need right from the start. You'll need to show a doctor's certificate or an equivalent document to verify your special needs.
Read more about: