Working and studying from home continues in the autumn and winter
2020-11-20
Most parts of Sweden, including Värmland, have received stricter local general guidelines. Karlstad University is taking measures and adapting teaching and research to the current situation.
- Karlstad University will not close – we adapt. All of our activities will be managed remotely, says Vice-Chancellor Johan Sterte.
Karlstad University has decided to increase distance learning. The university will continue running its operations but with digital means.
- Our duty is to conduct teaching and research of high quality at the same time as we need to contribute to reducing the spread of infection, says Johan Sterte. We follow the Public Health Agency's guidelines and are now trying to ensure that as much as possible of our activities can take place using digital means so that students and staff do not have to be physically present on campus. This applies to campus in both Karlstad and Ingesund in Arvika. It is important that we take these guidelines seriously and make sure that we work and study from home as much as possible.
Karlstad University is now taking a number of measures to help reduce the spread of infection
• Overview and adaptation of examinations.
• Adaptation of laboratory work and other course components that cannot be carried out remotely.
• The library adapts its study seats with fewer chairs and more space. The number of visitors is limited and the library will not be open to the public from Monday 23 November.
• Entrances will be locked from Monday 23 November. Students and staff will have access to the premises using their access cards.
The guidelines for higher education institutions differ depending on where in the country they are located and what type of programmes and courses they offer.
- Swedish universities and university colleges apply different guidelines, says Johan Sterte. This is because they are located in different regions and adapt their activities to local conditions and with regard to local guidelines in consultation with medical officers for infectious disease control.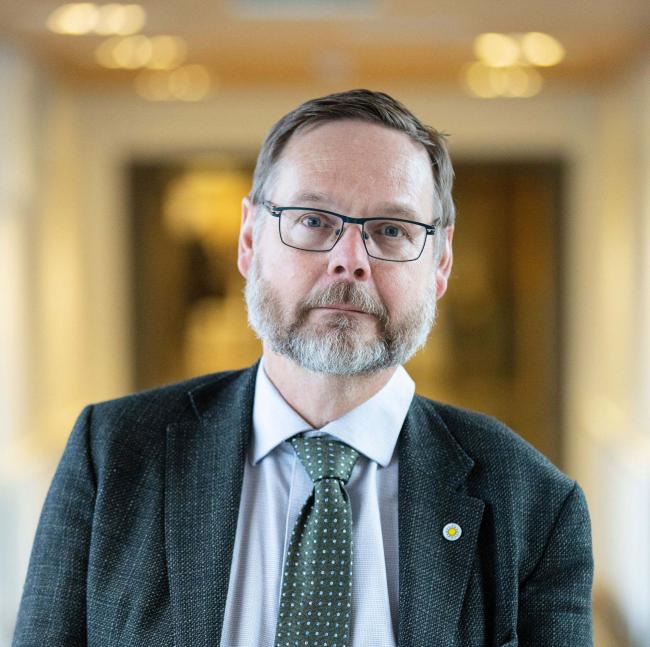 Johan Sterte, Vice-Chancellor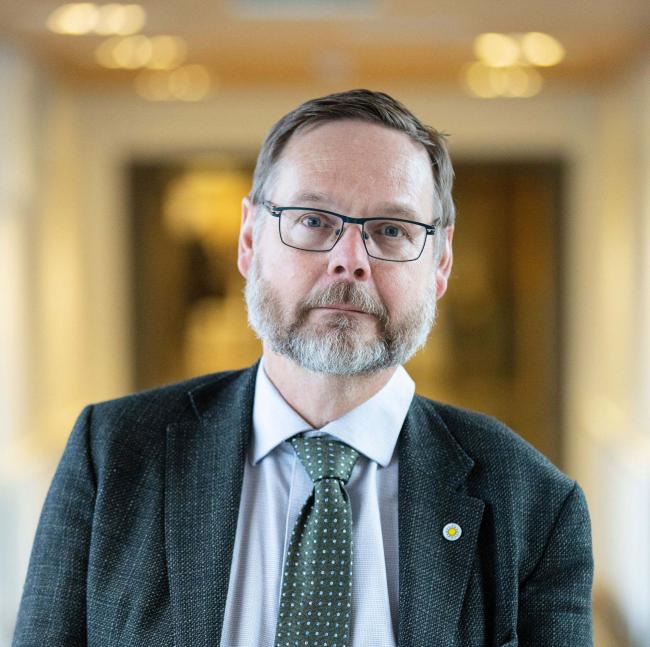 Johan Sterte, Vice-Chancellor