Well-known musician guest lectures on ergonomics
2023-03-23
The musician Judith Kleinman will come to the Ingesund Academy of Music at the end of March to teach ergonomics for musicians. Her teaching is based on the Alexander Technique and the visit takes place within the framework of a teacher exchange within Erasmus.
Judith Kleinman is a musician who studied at the Guildhall School of Music. She has had jobs with English National Opera and a freelance career in London and Europe including working with The London Symphony Orchestra och City of London Sinfonia. Judith is one of the Alexander teaching team at The Royal College of Music and the Junior Royal Academy where she has taught for the last 30 years. Judith has an approach to the Alexander Technique making it a very empowering practical philosophy and toolkit of skills that are helpful for intelligent practice, creating powerful performance. This approach looks at the way the mind, body and emotions are always interacting and how we learn to cue in safety, through ease, breath and movement.
"When we can let go of the signals of fear and anxiety which limit us, we find our potential as musicians and performers. We will work with Body Mapping, Movement, Mindfulness, Touch and Breath to find out how to be calm, confident and co ordinated, says Judith Kleinman."
"We have several courses that deal with ergonomics for musicians at the Ingesund Academy of Music where we use Alexander technique, says Anna Åkerlind, teacher of ergonomics / Alexander technique and the ergonomics of music practice and learning, at the Ingesund School of Music. Many professions, such as dancers, actors or golfers where the body is not allowed to get in your way and where the physical is greatly influenced by the psychological, use this method. You will learn to understand the connection between the body, thoughts and feelings. As a small child, you can sit with your back straight even if your head is heavy, which is a built-in reflex in our bodies. This changes with age and it is what we want to relearn in order to achieve a good result ergonomically. That muscles don't work against each other.
Judith Kleinman co wrote the Alexander Technique for Musican's and recently published Finding Quiet Strength.
Alexander technique is a guide in learning to release tense muscles that interfere with the body's ability to function optimally. The teaching helps you discover and stop reflexive, often unconscious habits and instead choose a free and natural reaction.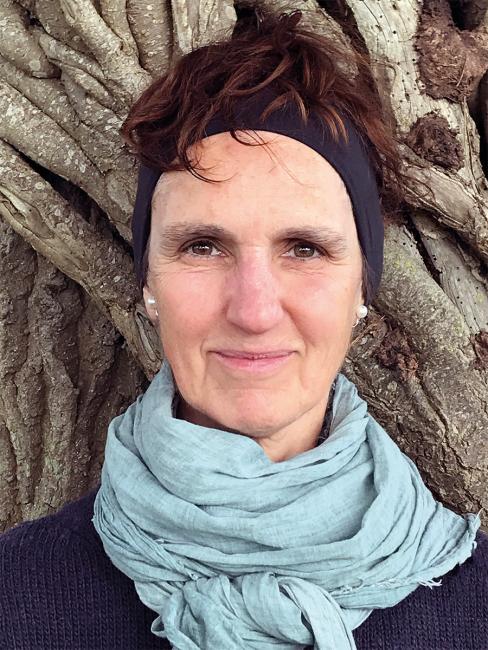 Photo: Peter Buckoke
Musician Judith Kleinman guest lectures on ergonomics for musicians at Ingesund School of Music.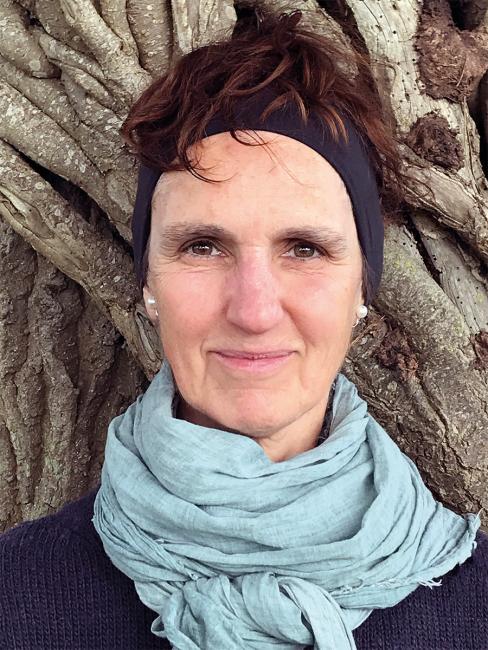 Photo: Peter Buckoke
Musician Judith Kleinman guest lectures on ergonomics for musicians at Ingesund School of Music.