A Warm Welcome to Stijn Reijnders, Visiting Professor at Centre for Geomedia Studies
2022-09-14
Tourism, popular culture and media - Stijn Reijnders has an interdisciplinary approach to examining the role and meaning of locations in popular culture.
Stijn Reijnders is a full professor of Cultural Heritage, specialised in tourism and popular culture. He is active at the Erasmus University Rotterdam and his research is focused on the intersection of media, culture and tourism. He is currently heading the international research project "Worlds of Imagination", financed by the European Research Council.
What makes geomedia an interesting field of research?
- One of my main areas is media tourism, a phenomenon where people travel to a specific destination - a street, an area or a block - that is important to them and is connected to popular culture, explains Stijn Reijnders. It could for example be locations from movies or TV shows. It's a form of niche tourism where media, popular culture and tourism meet. Tourists love these places, because they are so strongly connected to fictional stories. It's also interesting to see what happens with these places when they become popular due to exposure in popular culture. My research includes locations in Dubrovnik, Spain and Northern Ireland, all connected to the TV series Game of Thrones. The movie Braveheart has made certain locations in Scotland very popular, and there is tourism related to Indian Bollywood movies. I have also taken a look at Ystad, to which your Swedish detective Wallander attracts tourists.
How did you come into contact with Geomedia at Karlstad University?
- I was aware of Professor André Jansson's work, due to being interested in his work. His research has several different tracks and much of what he has done is compatible to my research. The research conducted at Karlstad University has been inspiring for us here in Rotterdam, as we are also an interdisciplinary research environment that weave together history and media with art and culture.
What are your expectations on Geomedia at Karlstad University?
- I want to learn more about how Karlstad University promotes interdisciplinary and cross-border research collaborations. I like that way of working. I also hope to learn more about the various research projects currently being conducted at Geomedia.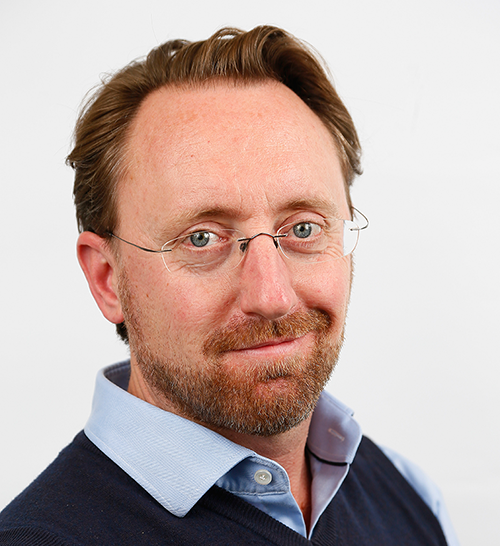 Stijn Reijnders, gästprofessor vid centrum för geomediastudier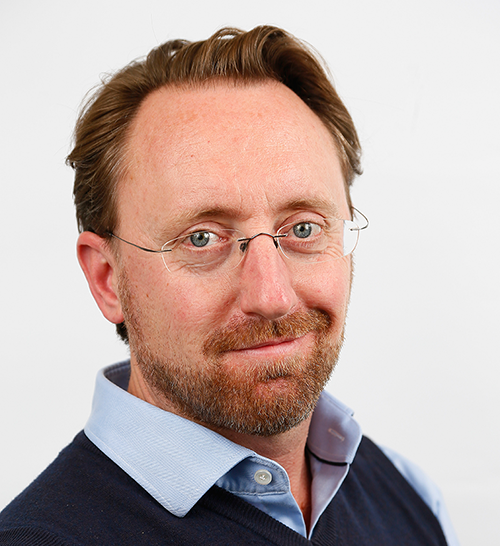 Stijn Reijnders, gästprofessor vid centrum för geomediastudier