Retired academic with a strong societal interest
2021-11-29
Jan Ch Karlsson is a former Professor of Sociology at Karlstad Business School. Although he is now retired, his interest for working life issues is as strong as ever.
- Now more than ever, research needs to point out what the situation actually is for employees today, says Jan Ch Karlsson.
Gardening is not Jan Ch Karlsson's cup of tea. The former professor's academic curiosity is still intact, and Jan Ch Karlsson is still writing both articles and books.
- I am still curious about society and about the working life and I am happy to oblige when former colleagues get in touch and want me to write something with them. I also have some ideas of my own. I try to plan so that I can write in the mornings and then be a pensioner the rest of the day.
Together with a Scottish colleague, Jan Ch Karlsson recently had an article published in probably the most prestigious journal in the working life field, "Work, Employment and Society".
- We recently signed a contract with Cambridge University Press for a book on the same subject. So the upcoming year is academically set.
Ten years before he retired, flexibility was the fashionable term that businesses loved to use. Everything was supposed to be flexible. But in a large study, Jan Ch Karlsson showed that only four percent of all the businesses in Sweden could be classified as flexible, in defined by the most prominent theory. This low number received some criticism, since the study was considered by some to have been made prematurely.
- After ten years I thought that it might be a good idea to do the study again and see what had happened, says Jan Ch Karlsson. As it happens, the number was still four percent. I had always had my suspicions, but that nothing at all had happened was extremely surprising. I didn't count on there being so much empty talk.
There is interest in what a study would show in 2021, but when you are retired the resources are limited. It is hard to get access to data without research funding. Today, there are other models for how organisations should be, which have brought new issues that interest Jan Ch Kalrsson.
- To what extent paid work or an employment can bring meaning to people has been a big issue within working life research for over one hundred years. Together with my Scottish colleague, I have collected the social science debate and tried to show what it is saying. What meaning people put into their work.
Another area that interests Jan Ch Karlsson is the development of the terms of employment, which is going the wrong way due to the gig economy.
- The terms have become drastically worse. You call in workers when there is a need, which is a development that puts us all the way back to the '30s in some parts of the labour market. As I see it, mapping out this area is some of the most important research there is. What working life researchers can do is to, through studies, point out what is actually happening. The research that is conducted is good, but I would like there to be more of it. Unemployment is another important research area. Particularly youth unemployment is a scourge.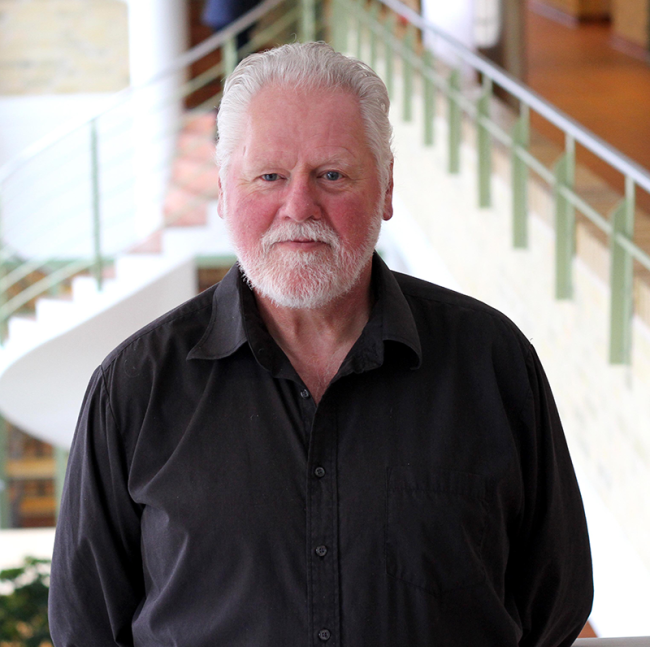 Jan Ch Karlsson is a former Professor of Sociology at Karlstad Business School.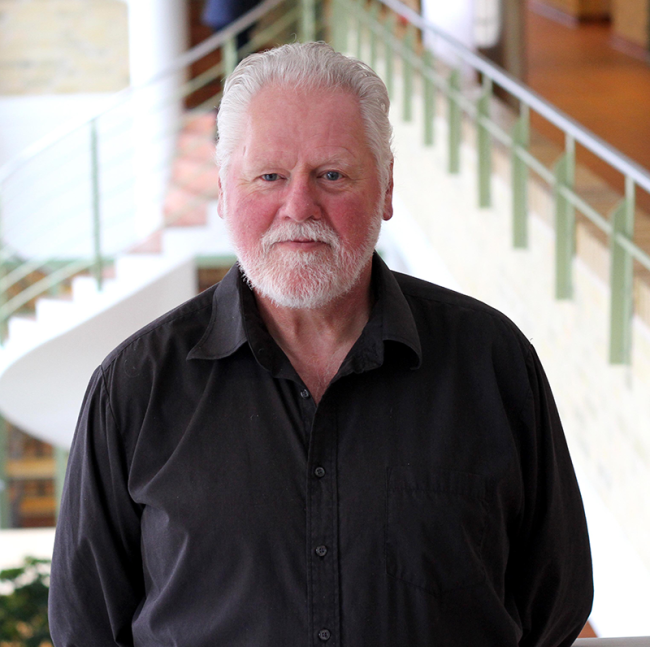 Jan Ch Karlsson is a former Professor of Sociology at Karlstad Business School.