Research project makes Almedalsveckan more sustainable
2023-06-26
"Borrow and return" is the motto for the research project Retake, which is testing its rotation-based system for recyclable cups and plates during "Almedalsveckan". Researchers from Service Research Center (CTF) at Karlstad University are there to gather knowledge which will facilitate the transition towards more sustainable events.
The research project makes the food court at Almedalen free from disposables, which is an important step in the transformation towards a sustainable event. It is also a response to the new legislation which comes into force on 1 January 2024, when restaurants, cafés and event organisers must implement recycling system where they offer food and drinks in reusable containers.
- We are here to find out what visitors, restaurateurs and event organisers think about the system, as well as examine whether it promotes sustainable behaviour, says Lars Witell, Professor of Business Administration. This is the second time we implement this, and each time both the system design and function, as well as the experiences of the customers and restaurateurs, are evaluated in order to improve and further develop the system.
Throughout 2023, the system will be tested at three different events. The first test was during the Gothenburg Horse Show, while the last will be Kulturkalaset in Gothenburg in September.
Borrow and return
Anna Lindvall, Project Manager at Panter, explains how the system works in practice:
– The customers order food and drinks from any of the food trucks, register their plate, mug or other containers in the system's app. Then they eat and finally return the containers, which are cleaned and put back into rotation to be reused.
Knowledge that leads to sustainable events
The objective of the research project Retake is to demonstrate how the rotation system can contribute to increased sustainability, reduced littering, and lowered sanitation and waste management costs.
CTF contributes expertise regarding user perspectives on value creation in services – in other words knowledge of how services and business models can be designed to facilitate cooperation and joint value creation between various actors.
– We want to learn more about how customers can be encouraged to choose sustainable options and what influences their choices, says Lars Witell. We also want to learn about business models and how to serve the interests of different parties of the same ecosystem. The objective of this project is to create value for both visitors, the event industry, and the community, as well as contribute to increased sustainability, reduced littering and lower sanitation and waste management costs, without limiting events and activities.
Retake is led by the Chalmers Industriteknik Foundation and is conducted in close collaboration with the Service Research Center (CTF) at Karlstad University as well as Panter, Light My Fire, Samhall, Göteborg & Co, Got Event, and Region Gotland. The project is funded by the Swedish Energy Agency, Vinnova and Formas, through the strategic innovation programme RE:Source.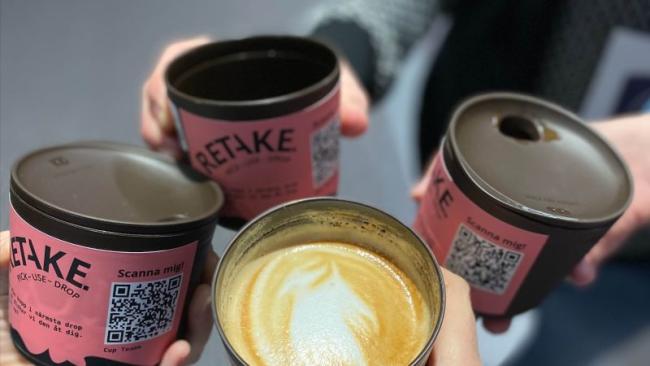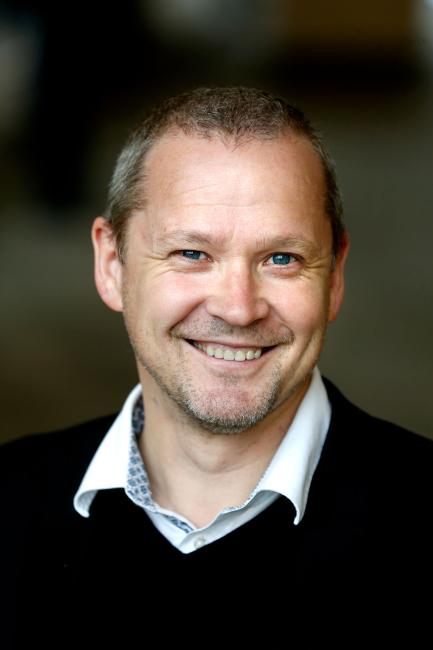 Lars Witell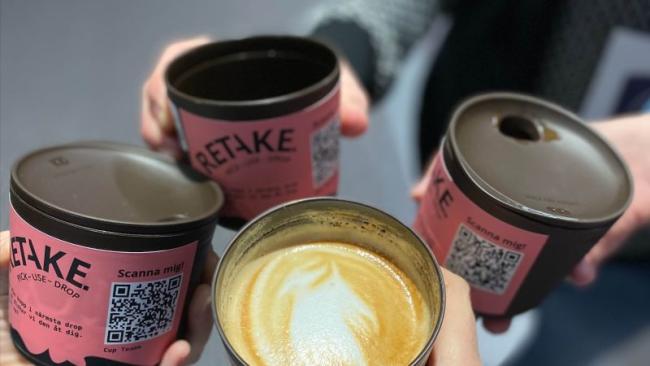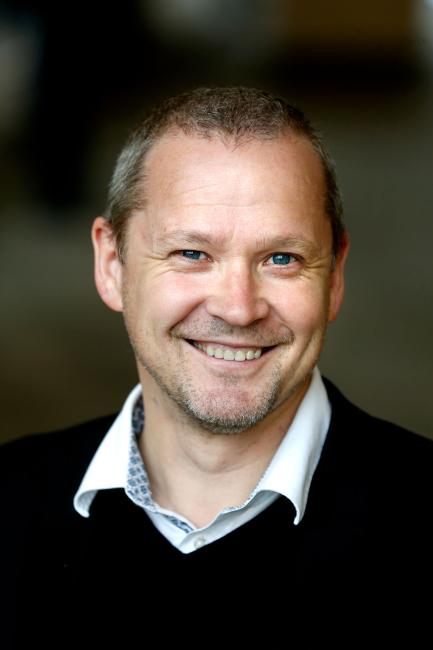 Lars Witell