Public environments for children and young people made safer with the Internet of Things
2023-08-30
The project Smart and Safe brings together the public sector, businesses, academia and civil society in a helix model to create safer public environments for children and young people with the help of the Internet of Things (IoT). Research is conducted by the Service Research Center (CTF) at Karlstad University.
Complex societal challenges require complex solutions, such as technical systems based on IoT. Collaboration is particularly important to create movement and find solutions to common challenges in society, in this context, creating safer public outdoor environments. The project brings together parties who do not usually work together, such as municipalities, businesses, academia, police, innovation promoting actors and civil society, to take on the challenge.
– The project is exciting in many ways. It is about a new way of trying to create a safer environment as well as dealing with the challenge of getting all concerned parties to understand their role in the picture as a whole, says Erik Wästlund, associate professor in Psychology.
The project is going to generate solutions and methods that can be tested and evaluated, as well as generating a platform for future collaboration. The goal is to increase the sense of safety among children and young people in public environments through the use of IoT solutions with the aim of utilising and enabling the use of modern technology and smart solutions in public environments.
The aim is also to create smarter methods to more efficiently go from need to procurement of a finished solution, to use data to promote behavioural changes and to lay the groundwork for collaboration between organisations through data sharing and by developing knowledge.
– CTF contributes with academic knowledge and experience from research on digitalisation of welfare services and digital health innovation, and we will be in charge of knowledge acquisition and knowledge transfer, says Erik Wästlund.
Among other things, the researchers will develop a model to promote interorganisational collaboration as well as creating activities around the development of methods for evaluations of the IoT solutions based on that model. They will also conduct workshops to strengthen the innovativeness of the project participants.
Smart and Safe runs until October 2024 and is financed by Vinnova within the framework of the strategic innovation programme for the Internet of Things. The project is coordinated by Compare and a collaboration between CTF, Karlstad El- och Stadsnät, Karlstad Municipality and the Swedish Policy Authority.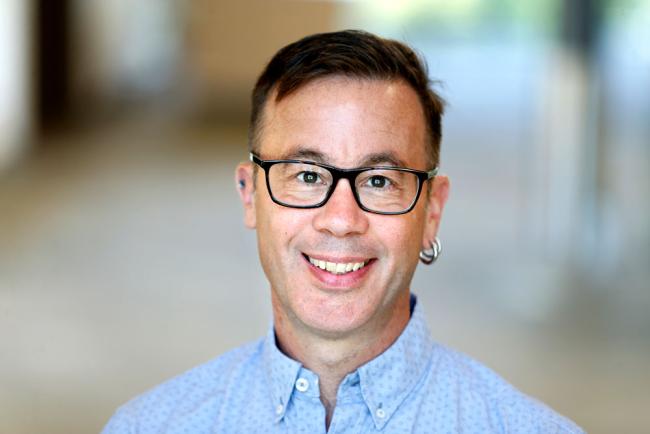 Erik Wästlund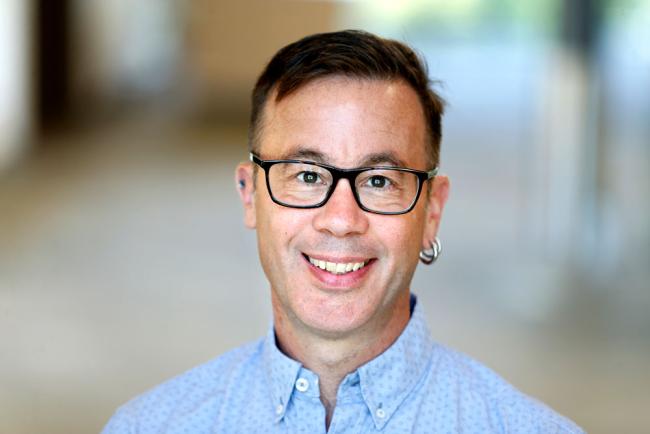 Erik Wästlund