The portrayal of ethnicity makes a difference in the marketing of restaurants
2023-02-09
A foreign background is often described as a liability in entrepreneurship. Research at Karlstad University shows how the combination of three digital strategies turn ethnicity into a marketing asset.
Lena Grip, docent in Human Geography at Karlstad University, has worked with Quang Evansluong at the Umeå School of Business, Economics and Statistics and Eva Karayianni at the University of Central Lancashire to study how Vietnamese restaurants use ethnicity in their digital communication.
The study, "Digital ethnicity affordances: from a liability to an asset in immigrant entrepreneurship", is built on image and text analysis of the restaurants' social media and websites. Three strategies emerge as mutually dependent on each other to create an attractive restaurant with local-context appeal.
- For the customer experience to feel authentic, the link to Vietnam must have credibility, says Lena Grip. Showing the Vietnamese heritage through old family recipes, travel stories from the homeland, and restaurant decoration with items like traditional hats and bamboo lends credibility to the restaurant's connection to Vietnam.
This strategy, however, has to be combined with the restaurant showing that they are rooted in the local Swedish context. There's a fine line between exotic and too exotic.
- Customers probably do not want food straight from Vietnam, but want it placed in a Swedish context. Preferably a local one. One example is pancake Thursdays, only with Vietnamese pancakes. The meat should be organic and locally sourced.
The third strategy further exemplifies the dual-tradition roots as a sort of fusion of Vietnamese and Swedish cuisine that leads to culinary innovation. Vietnamese food displayed in a traditional Swedish environment.
- Our interpretation is that these three elements are needed in combination to craft an image of ethnicity that appeals to the Swedish public, which is the majority of the clientele. From a geomedia perspective, the new digital presence is highly significant and allows Vietnamese restaurants more freedom in their portrayal of themselves, but it also constitutes marketing or capitalisation of the ethnicity itself. And the local context places constraints on the ways ethnicity can be portrayed.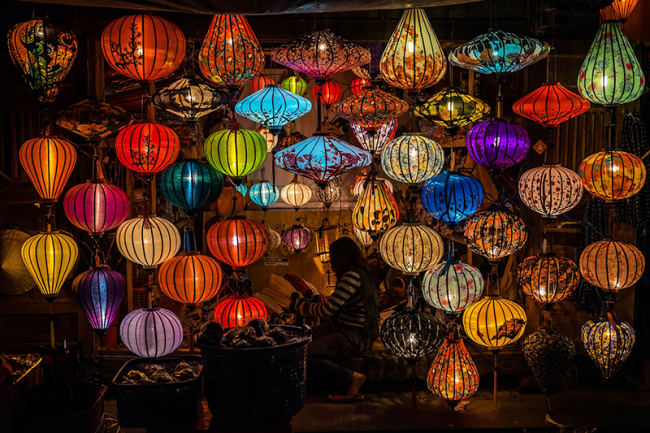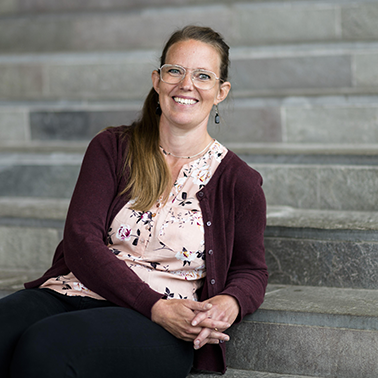 Lena Grip, docent i kulturgeografi, Karlstads universitet.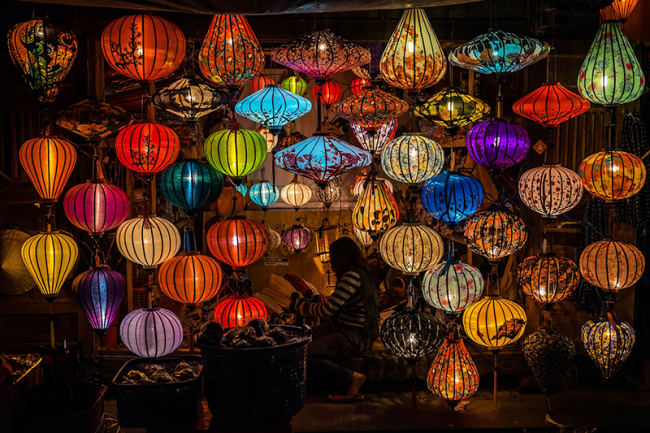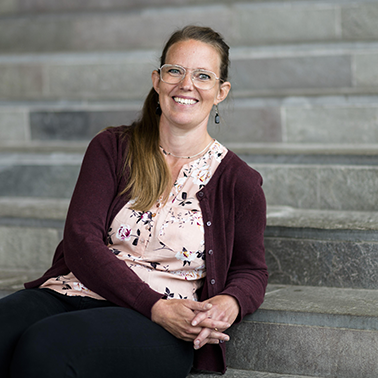 Lena Grip, docent i kulturgeografi, Karlstads universitet.