New perspective on marketing provides guidance
2022-09-26
Per Skålén, Professor of Business Administration, is one of the authors behind the article "Marketing-as-practice: A framework and research agenda for value-creating marketing activity" published in Marketing Theory. In the article, the researchers approach marketing in a new way.
– Marketing has traditionally focused on company resources and how these can create value. In our article, we zoom in on what marketers actually do and the value-creating activities they perform, says Per Skålén.
The article develops a framework that both marketers and researchers can use to practise and study marketing. Marketers can map the marketing activities, such a segmentation, that they perform and look at whether these actually create value. Researchers can study which activities that marketers actually perform and thereby create an increased understanding of marketing as a phenomenon.
In the article, the authors summarise their conclusions in a model as well as advice aimed at practitioners, and a research agenda to be used as guidance for further research.
– The findings in the article are summarised in a simple model that can be applied to study and facilitate value-creating marketing activities. The article also includes a research agenda for future research as well as advice for marketers and leaders on how they can create more value based on the marketing activities they perform. The results are important for both marketing researchers and marketers as they offer a new angle of approach for studying and facilitating marketing, says Per Skålén.
Link to article: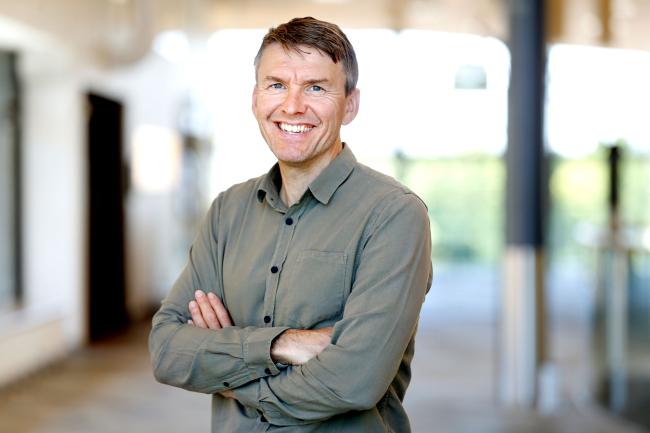 Per Skålén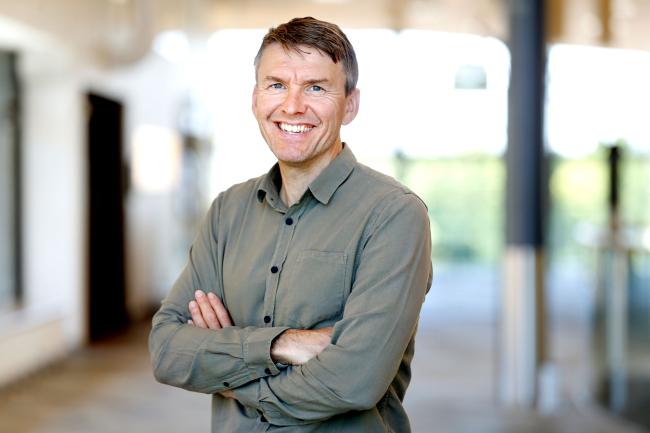 Per Skålén