Kick off for the new industrial graduate school EXACT
2023-10-19
The industrial graduate school EXACT is now up and running. EXACT aims to contribute to a sustainable manufacturing industry as well as future-proofing Swedish process-manufacturing industry through needs-based research.
– It's great that we are now up and running and we've had our kick off where all nine participating companies were signed up and several of the planned projects could be presented, says Karin Granström, Professor of Environmental and Energy Systems, as well as director of the graduate school. Karlstad University has a close and long-term cooperation with the private sector, and we all recognise the need for more research on renewable materials as well as improved control and data management in the processes.
– A degree school is a mark of quality, and EXACT is a good example of how our researchers have worked closely with the industry in order to renew and advance the research agenda to focus on urgent research issues that combine bioeconomy, circular economy and smart digitalisation. Altogether, this creates a foundation for an innovative industrial graduate school, namely EXACT, says Patrik Larsson, Pro-Vice-Chancellor and inaugural speaker.
Researchers, PhD students and external collaboration partners attended presentations of the various research projects. Other attendees where Terese Nordström from the Knowledge Foundation – which are funding EXACT – and Jonas Kihlman, former PhD student in the previous industrial degree school, called VIPP.
Degree school board elected
At the inauguration, a board comprising a chairperson, two industry representatives, one Paper Province representative, the dean, and the director of the degree school was elected. Adjunct functions comprise PhD student representative, secretary and communications officer.
EXACT, Excellence in Advancing for a Circular Transition
EXACT is a cooperation project between two distinguished research groups at Karlstad University – Pro2BE (Processes and Products for a Circular Bioeconomy) and DAMI4.0 (Research Center for Digital Adaptive Manufacturing for Industry 4.0) – as well as the companies Absolent, Billerud, Biosorbe, Blue Ocean Closures, Lixea, Nordic Paper, Renewcell, Stora Enso Skoghall Mill, and Thermia. The objective of the degree school is to combine knowledge of process technology and systems analysis with digitalisation expertise, in order to further the development of energy efficient, digitalised manufacturing processes and high-quality bio-based products.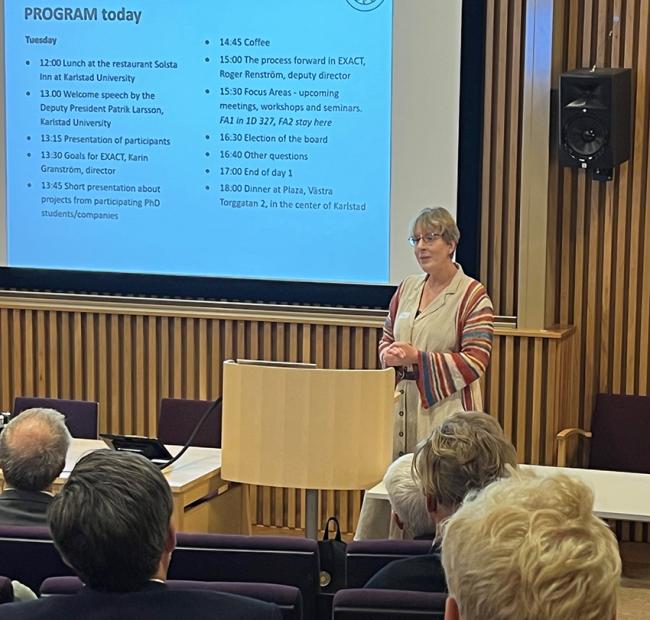 Karin Granström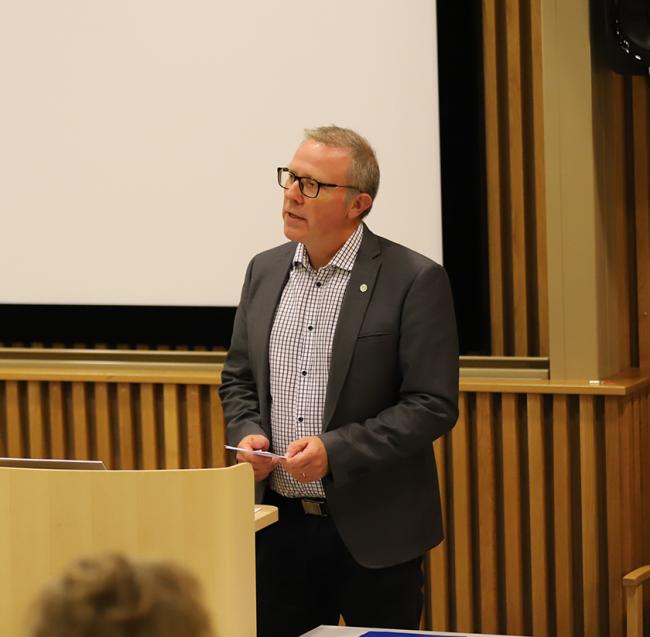 Patrik Larsson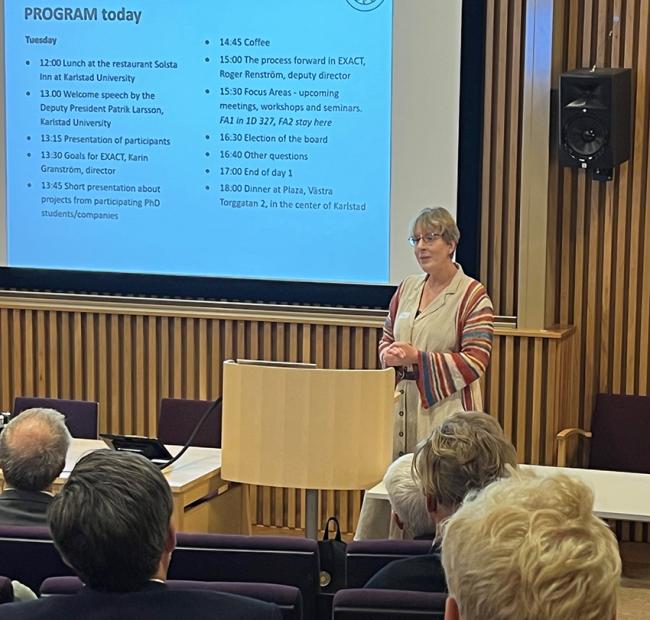 Karin Granström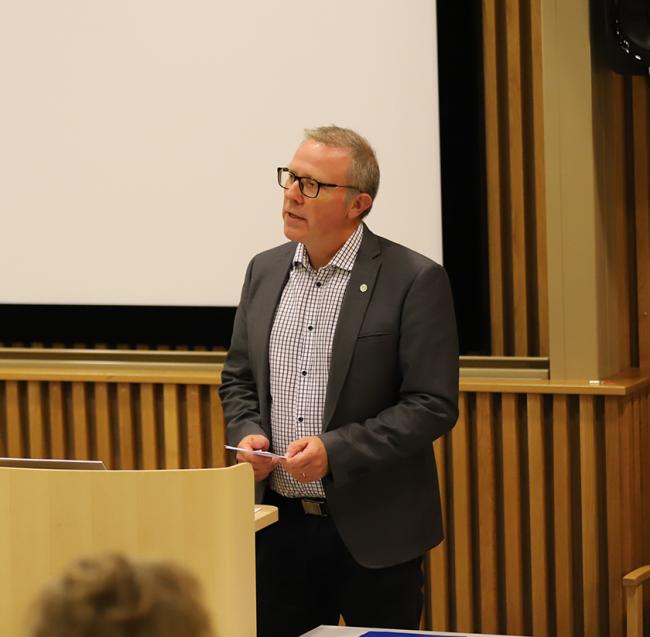 Patrik Larsson