Johan Netz is the new head of department for Karlstad Business School
2022-06-16
Johan Netz is senior lecturer in Business Administration and an active researcher and teacher. On 1 July, he will take over as head of department at Karlstad Business School.
– It will be an exciting, fun and interesting challenge, says Johan Netz. Karlstad Business School is a good organisation full of expertise and opportunities.
Johan Netz is currently the programme director for the Industrial Engineering and Management programme at Karlstad Business School. He is also tied to Service Research Center (CTF), where he conducts research on how servification and digital transformation affect customer experiences and business models in the manufacturing industry.
– My approach is to maintain my research and connection to CTF. At the moment, I am gathering research data from the Kongsberg company, together with colleagues at CTF. I would, of course, like to continue to participate in this work, but we will have to wait and see precisely how everything will turn out.
In 2017, Johan Netz received his PhD from Karlstad University, with his doctoral thesis "First Things First — Think Before You Decide", about decision-making in the early phases of innovation. The same year, his thesis was acknowledged by the International Society for Professional Innovation Management (ISPIM), as one of the world's best theses focusing on innovation.
His assignment as head of department lasts until 31 December 2024.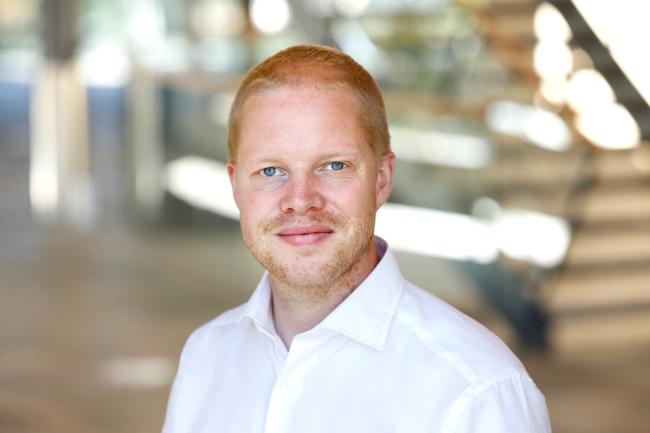 Johan Netz is the new head of department for Karlstad Business School.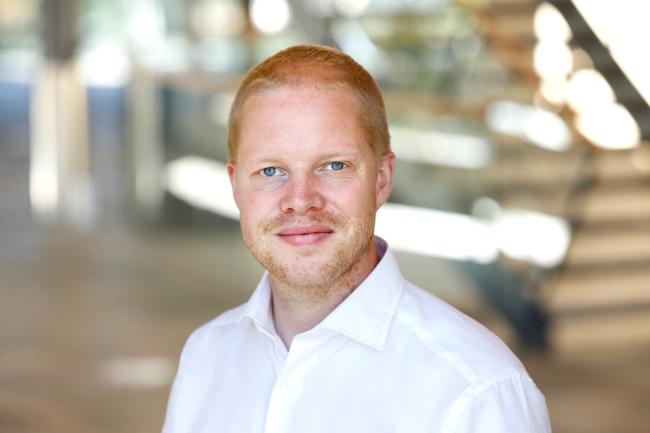 Johan Netz is the new head of department for Karlstad Business School.