Jerker Moodysson new vice-chancellor of Karlstad University
2023-05-15
In mid-February, a unanimous university board decided to propose the appointment of Jerker Moodysson as new vice-chancellor of Karlstad University. The proposal has now been approved by the government.
– It feels exciting and I am grateful for the trust placed in me, he says in a comment on his appointment.
Jerker Moodysson will take over as vice-chancellor on 1 August 2023.
– I want to wish Jerker Moodysson the best of luck in his role as vice-chancellor of Karlstad University. With his long and solid experience in the sector, he is well suited for the position, says Mats Persson, Minister for Education.
– I want to lead a knowledge organisation where employees and students can perform, thrive and have fun, says Jerker Moodysson following the government's decision on Thursday.
– These goals are not always easy to attain, and it takes teamwork to succeed. I still have things to learn about the team in Karlstad, but what I have seen so far is a well-run university with competent and committed staff, a functioning management team and board, and a strong position in the community. I am going to do my very best to build on this great foundation.
Jerker Moodysson has been the managing director and dean of Jönköping International Business School since 2016, which is part of Jönköping University. He has a PhD in Economic Geography from Lund University and became a professor in 2015. During the period 2011–2016, he was academic leader and deputy director of the Centre for Innovation Research at Lund University.
Jerker Moodysson will, as mentioned, take office as vice-chancellor of Karlstad University on 1 August and there will be an official inauguration in connection with the Academic Celebration in October.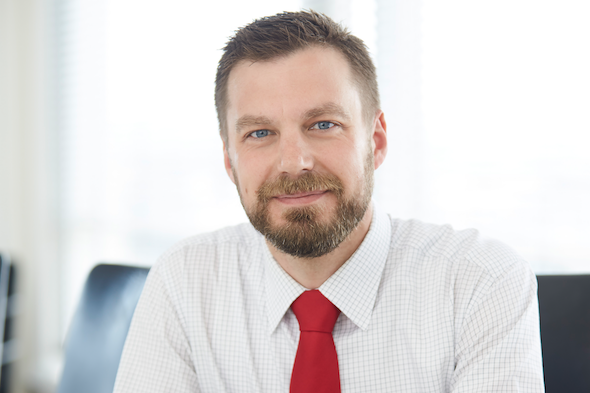 Photo: Patrik Svedberg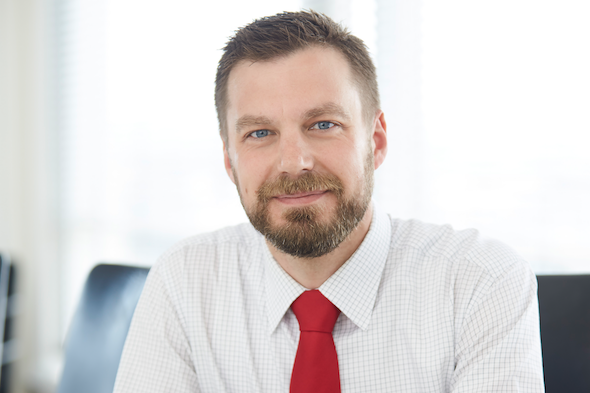 Photo: Patrik Svedberg