The importance of accessible public transportation and other sustainable mobility services
2023-10-19
Approximately 15 percent of the world's population has some form of disability that makes everyday life more difficult.
– In order for this group to be given the same opportunities to live fulfilling lives, we need to learn more about how the psychological and physical difficulties are connected with the experience of using public transport, says Margareta Friman from the Service Research Center (CTF).
Disability is a complicated and multidimensional term that involves the dynamic relationship between function and environmental and social contexts. In the research project Are We Leaving Some People Behind? Travel Autonomy, Perceived Accessibility, and Well-Being Among People Experiencing Mental and Physical Difficulties, Margareta Friman and Lars E Olsson, both professors of psychology at CTF, are focusing on the connection between disabilities, mental illness, autonomy in everyday trips and perceived opportunities to participate in everyday activities. The bigger question is how this relates to happiness and fulfilment in life.
– There's a lot of talk about inclusion these days, says Margareta Friman. This is a commitment that means that you have to take into consideration any disabilities that can make travel to and from various activities more difficult. Increased knowledge about the importance of feeling free and independent with regard to everyday travels is the foundation for developing transport-related support and services.
Margareta Friman and Lars E Olsson emphasise the challenges that people with physical or mental disabilities are faced with when they try to participate in activities outside their homes, due to the current infrastructure and public transport system. The findings show that difficulties in participating in daily activities negatively affect the individual's well-being.
Mental illness also negatively affect the ability to live a fulfilling life due to the perceived difficulties limitations in the freedom and opportunity to travel when they want to.
– Crucial here is the individual's perceived opportunities to choose freely how and when to travel, which should be prioritised when developing the public transport of the future, or other forms of sustainable mobility services, says Lars E Olsson.
– One important finding is that mental illness does play a part in everyday travel, says Margareta Friman. Our research shows that mental illness is related to a lower degree of travel autonomy and perceived access to activities that people find important.
In what way is travel autonomy important for people?
– Throughout a lifetime, many will experience some form of permanent or temporary disability, says Margareta Friman. For most people, participating in activities outside the home is the basis for a rich and meaningful life. Travel autonomy is about ability, independence, freedom and possibilities in everyday trips. Autonomous behaviour that is supported by your environment is considered to promote both personal performance and mental well-being. On the other hand, behaviour that are governed by external factors (non-autonomous factors) may have the opposite effect, by limiting the individual's sense of control and freedom of choice. To be able to freely choose how to travel, as well as having a sense of control over the choices you make, is vital for your general well-being.
Has your research prompted you to want to focus more on a specific aspect?
– There is a continued need of better understanding how we can improve public transportation or other kinds of sustainable mobility services that can make it easier for people who suffer from mental illness, says Lars E Olsson. An important piece of the puzzle is in-depth knowledge about how travel autonomy and perceived accessibility can be strengthened.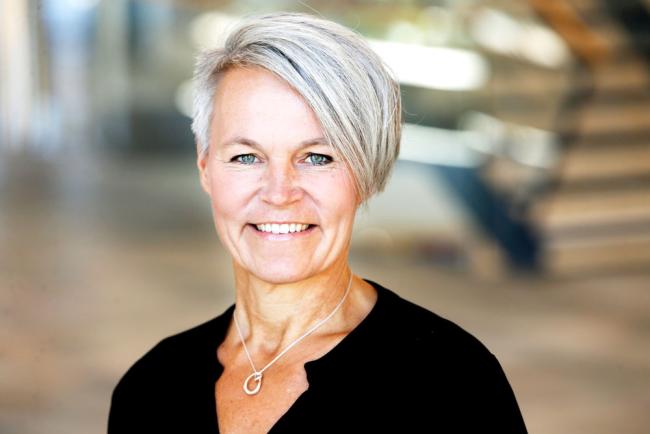 Margareta Friman, i psykologi vid CTF.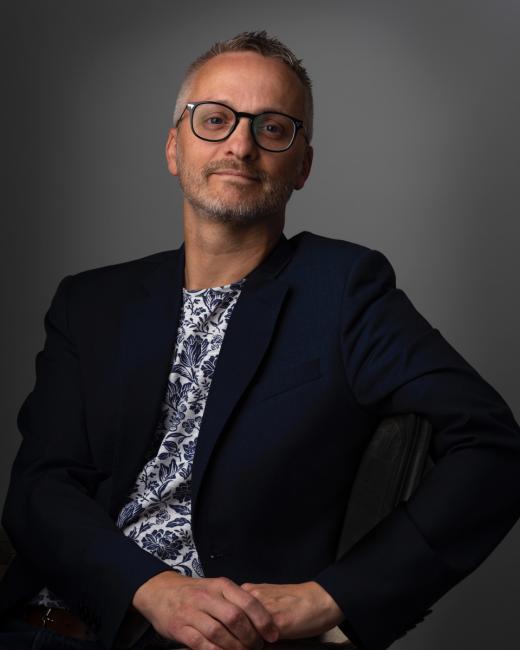 Lars E. Olsson, professor of Psychology at CTF.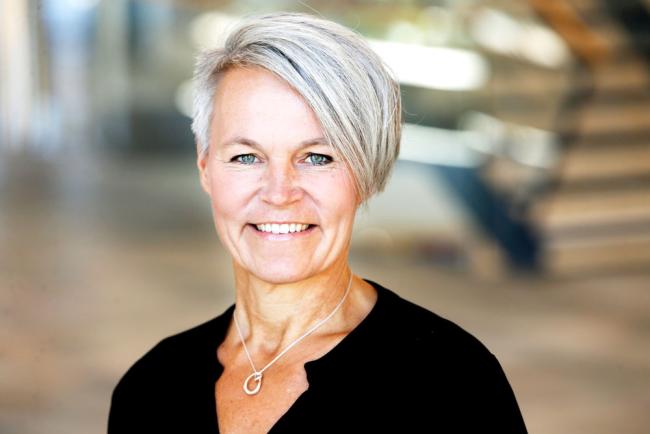 Margareta Friman, i psykologi vid CTF.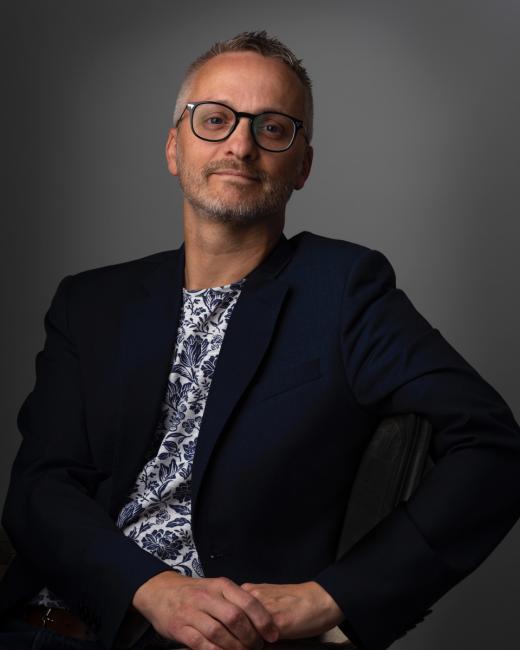 Lars E. Olsson, professor of Psychology at CTF.