Henrik Johansson Rehn, new PhD student in psychology
2021-08-20
We are happy to welcome Henrik Rehn Johansson, new PhD student in psychology at CTF. His research will focus on motivational factors for everyday travel.
Hello Henrik, can you tell us about your background?
- I have studied at Umeå University where I earned a Master of Science in Psychology with a specialization in sports. I have worked as a licensed psychologist at Region Värmland.

What made you apply for the position as a PhD student at CTF and Karlstad University?
- The idea of research began when I was writing my master's thesis. After a few years of clinical psychologist work my desire to read and learn new about new areas has increased. I have a broad interest in psychology and science, and having the opportunity to do research in a non-clinical field feels new, fun and exciting. Likewise, to be able to change perspectives, from having individuals in focus, as in a psychological treatment, to study people from a more comprehensive and partly societal perspective.

What do you like to do in your spare time?
- Right now, most of my time goes to family life. We live in the country a few miles north of Karlstad. I have previously done some theater and I also like to exercise, draw and play chess.

Good luck with your PhD studies!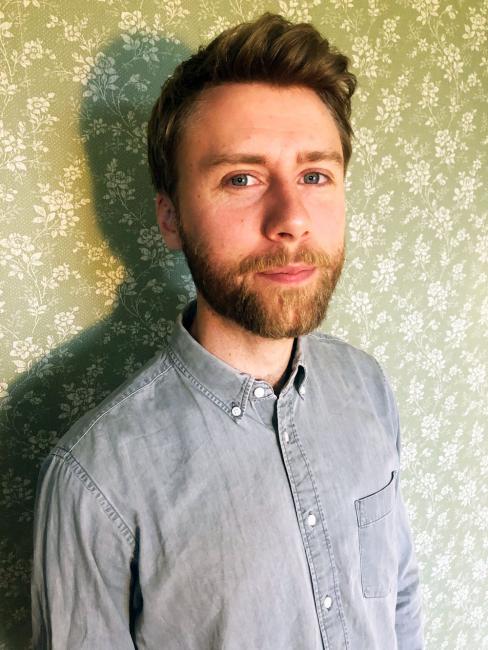 Henrik Johansson Rehn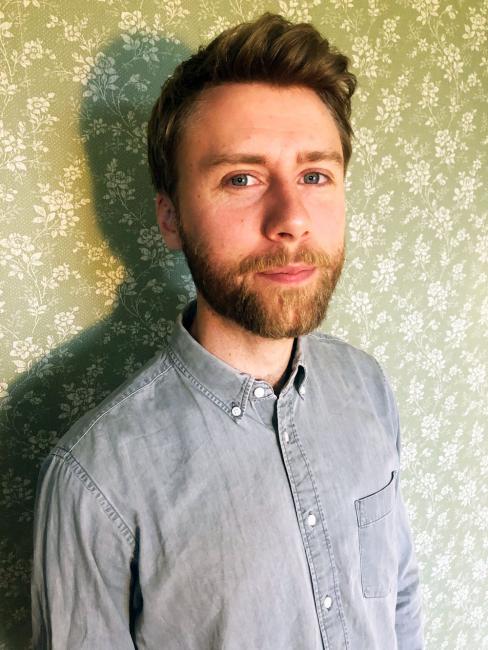 Henrik Johansson Rehn