Farzaneh Karegar
2023-04-21
Farzaneh Karegar, Senior Lecturer in Information Systems at Karlstad University – would you mind telling us about your background?
- During my bachelor's and master's studies in Iran, I studied Computer Engineering, specializing in Hardware Engineering. Upon moving to Sweden, I worked as a project assistant for the European project A4Cloud at the Computer Science Department at Karlstad University. We were involved in a work package that was related to usable privacy and transparency of personal data, which opened up a whole new world for me and motivated me to pursue a PhD in that area. After completing my PhD under Prof. Simone Fischer-Hübner's supervision, I stayed in the same group to complete a postdoc before joining the Information Systems Department.
What can you tell us about your previous and current research?
- Over the course of my PhD, I designed, implemented, and evaluated tools and techniques that enhance privacy and transparency to empower users to protect their privacy online and control their data. My postdoctoral research at Karlstad University focused on algorithmic transparency and the role of usable transparency of privacy-preserving mechanisms in users' understanding of privacy technologies and the decisions they make about sharing their personal information. More specifically, we have explored the suitability of using metaphors for conveying differential privacy (DP) to lay users and also investigated the impacts of different types of explanations concerning functional encryption on both experts' and non-experts' perceptions, satisfaction, and data-sharing decisions.
The results of our work on usable transparency for privacy-preserving techniques have been published/accepted to be published in top venues in our fields (SOUPS 2022 and PETS 2023). As part of my research, I have participated in several national and international projects, including projects funded by the EU Horizon 2020 programme and the Swedish Knowledge Foundation, as well as collaborations with the OpenDP community to improve the usability of differential privacy tools. OpenDP is being fostered by Harvard University. Currently, I am working on a paper resulting from my collaboration with the OpenDP community in which we developed a video explanation of DP for data analysts/data owners and explored the effectiveness of our materials.
My main focus will be on the human aspects of security and privacy in the Information Systems team, including the development and evaluation of privacy-enhancing tools and techniques that meet the needs of various user groups. In the face of emerging technologies such as artificial intelligence (AI) and the Internet of Things (IoT), personal data processing online has become increasingly complex, affecting the protection of data privacy and exercising privacy rights. As a means of promoting an inclusive world where everyone can enjoy their fundamental human right to privacy, we must develop technologies with improved design affordances.
What courses do you teach?
- Currently, I am involved and will be involved in programming courses and courses that study users and their online experiences and the methods to improve them, such as business by web and web analytics.
We are in a massive digitalization era right now. What are the needs for digitalisation within information systems?
- Organizations need effective and updated information systems to remain competitive in today's global market. As technology advances and digital data grows, organizations generate massive amounts of data every day. Data must be collected, processed, stored, and analyzed successfully in order for companies to leverage it for decision-making and gain a competitive edge. Companies can make data-driven decisions faster and more accurately as data collection and analysis improve, along with improvements in artificial intelligence technology.
Industries such as healthcare, finance, and manufacturing rely more heavily on efficient and reliable information systems to make informed decisions quickly and accurately. For example, doctors can create more accurate diagnoses and treatment plans using AI-powered information systems in healthcare. Fintech firms can manage risk more effectively and detect fraud with the help of AI-powered information systems. By integrating AI into manufacturing information systems, companies can optimize their supply chains and increase production efficiency.
At the same time, organizations must also manage emerging privacy and security issues, ethical and legal concerns, the costs and complexity of new technologies, such as AI, and a shortage of human skills and expertise in this area.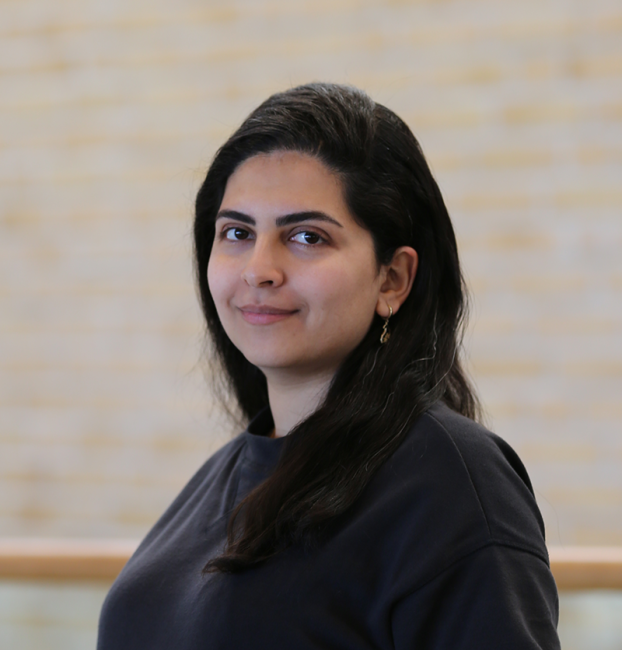 Farzaneh Karegar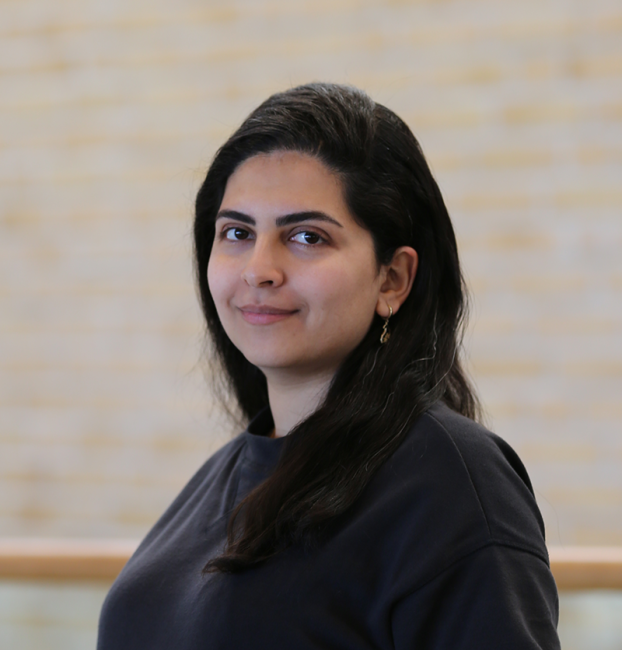 Farzaneh Karegar