Elena Palani, new PhD student in business administration
2023-10-02
Elena Palani, welcome to Karlstad Business school
- Thanks. I am a PhD student in business administration and researching food waste at the Business School and The Service Research Centre (CTF) and took my master's degree at the Business school and was very satisfied with my education. I felt that the teachers have a good grasp of the situation, especially when it comes to the market. When I got the chance to do my PhD here, I didn't hesitate - especially when the project is about food waste.
Previously, I worked as an accounting economist and enjoyed that profession as you are a key person in the process of making financial decisions that enable the company to effectively manage its financial resources and achieve its goals.
I have done research in accounting and auditing with a focus on the audit's role complexity which governs how decisions are made and was interested in the change that is taking place in the audit industry which means that the role of auditors will change in the future. I have also taught economics for economists and civil engineers and think it is great fun to be able to contribute something.
What can you tell us about your research?
- I want to contribute to developing a more sustainable handling of food and achieve new business models that will change the food system in a more sustainable direction. There is a great need to introduce effective and sustainable methods to prevent food waste now and in the future.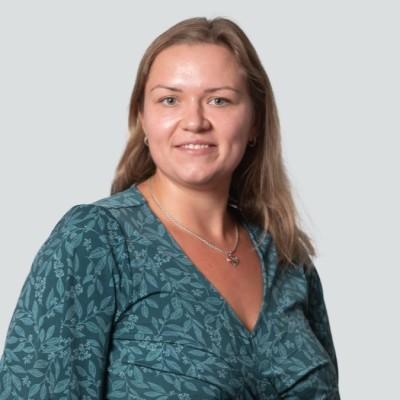 Elena Palani, doktorand i företagsekonomi.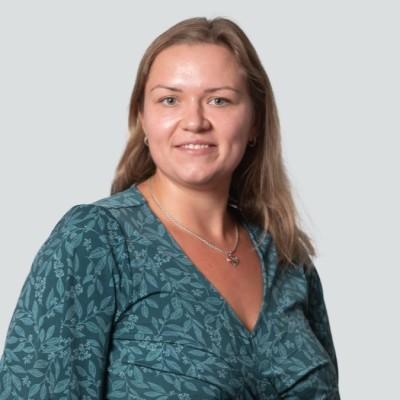 Elena Palani, doktorand i företagsekonomi.