DAMI4.0 – New research centre pools expertise in red-hot area
2021-02-26
Steam engines, electrification, and CNC – three seminal events in industrial history. These days, digitisation is putting pressure on the industry. With the new research centre called DAMI4.0, Karlstad University will be ready to meet the industry's demands for new technology.
Noisy steam engines and welding robots have made a huge difference to industrial development. 2021 finds us at the threshold of the fourth industrial revolution with various technological solutions that will generate more sustainable production and act as a fail-safe for human error.
DAMI4.0 (Digital Adaptive Manufacturing for Industry 4) is the research centre that will introduce Karlstad University to the modern way of addressing industrial challenges. Pavel Krakhmalev and Leo De Vin, professors of Materials Science and Manufacturing Engineering respectively, along with Andreas Kassler, professor in Computer Science – all from Karlstad University – are excited about DAMI4.0, established in January 2021.
- Industry digitisation is a red-hot area, says Pavel Krakhmalev. Having an interdisciplinary approach within Karlstad University is crucial if we want to accommodate the industry's demands for problem solution in the next generation of industrial processes. The name reflects the expertise in this area.
- DAMI4.0 fulfils a need, says Andreas Kassler. The way we exchanged knowledge before was not ideal. We did solve problems, but to achieve a more practical application in the digitisation of industry, we need better interaction between our respective specialisations. DAMI4.0 will play a crucial role in that process.
Three teams at Karlstad University are part of the research centre from day one:
• AT-LAB - Regional additive manufacturing laboratory at Karlstad University
• Karlstad Lean Factory® with the discipline of Machine and Materials Engineering
• Computer Science with digitisation, machine learning, Cloudpart, and Internet of Things (IoT)
In the course of 2021, more research teams will be included that can support the increase of digitisation in the industry sector.
- We need the whole chain represented, explains Andreas Kassler. Everybody from users to manufacturers of production tools. Then we've got business models for servitisation (a service rather than a physical machine) of industrial processes, and the legal aspect of who owns all the data produced by the new technology and the safe management and exchange of data between companies.
Andreas Kassler, Pavel Krakhmalev, and Leo de Vin see no downsides to a research centre.
- To companies, not knowing who to contact at the University is a problem. The projects we are planning in DAMI4.0 require interdisciplinary collaboration between the various research teams at the University. Each project should be customised to suit its specific needs.
In the research centre, we can assemble unique teams with the right expertise for each project, says Pavel Krakhmalev.
- Industrial problems and opportunities are interdisciplinary in character, explains Leo De Vin. Having expertise in several relevant disciplines gathered in one centre at the regional university simplifies things for the industry. DAMI4.0 will act as the channel leading in to an established pool of competence.
DAMI4.0 is not only important to Karlstad University and future funding applications. A more structured approach will also make a big difference to the region's industrial development. Various partnerships were initiated in 2020, and plan is to ramp up the efforts in 2021.
- The establishment of DAMI4.0 has the strong support of not only Karlstad University, but also Region Värmland. In the long run, this initiative will make Sweden stronger on a national level, says Pavel Krakhmalev. We will also be able to develop new study programmes and courses to provide education in line with what the industry will require.
Andreas Kassler: This will make Karlstad University renowned for their expertise in this very interesting field. We spent all of 2020 preparing, and it has paid off in the form of an already launched project within DAMI4.0 called Smart Forge - Sustainable production through AI-controlled forging furnace.
More information about Smart Forge - the first project within DAMI4.0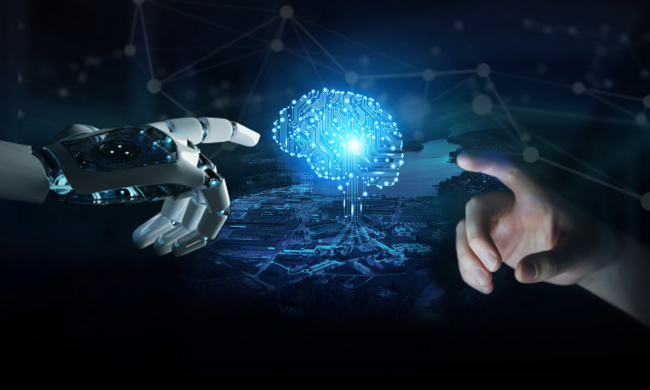 DAMI4.0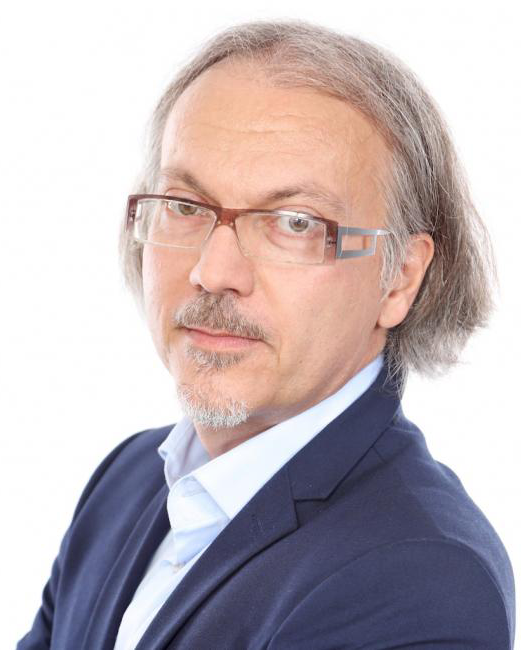 Andreas Kassler, professor in Computer Science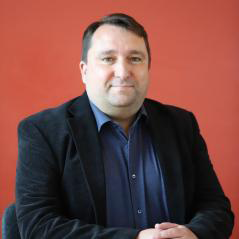 Pavel Krakhmalev, professor in Materials Science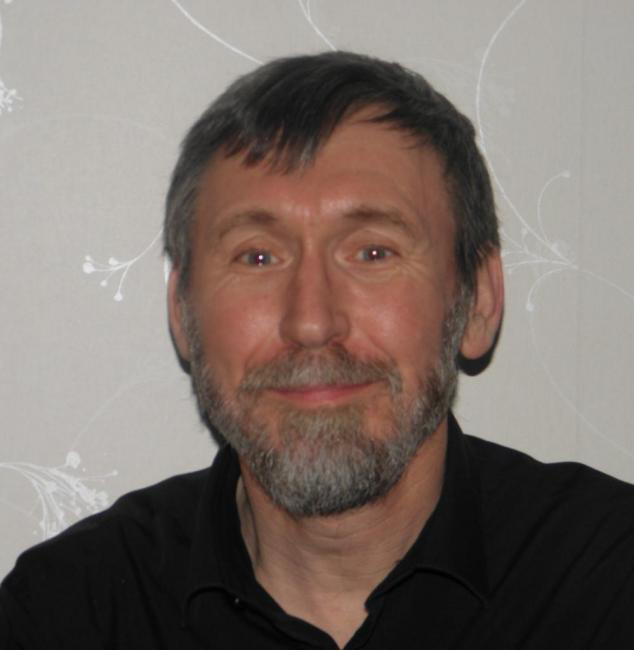 Leo de Vin, professor in Manufacturing Engineering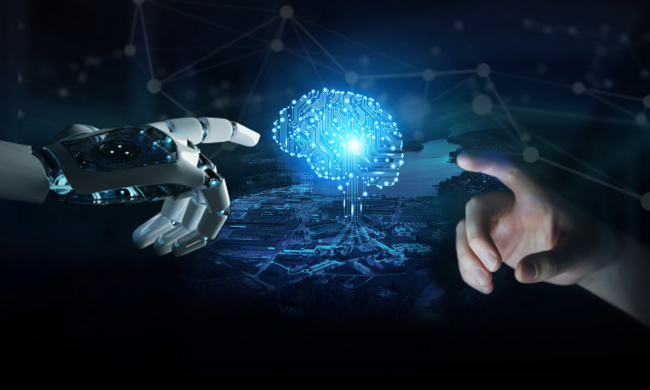 DAMI4.0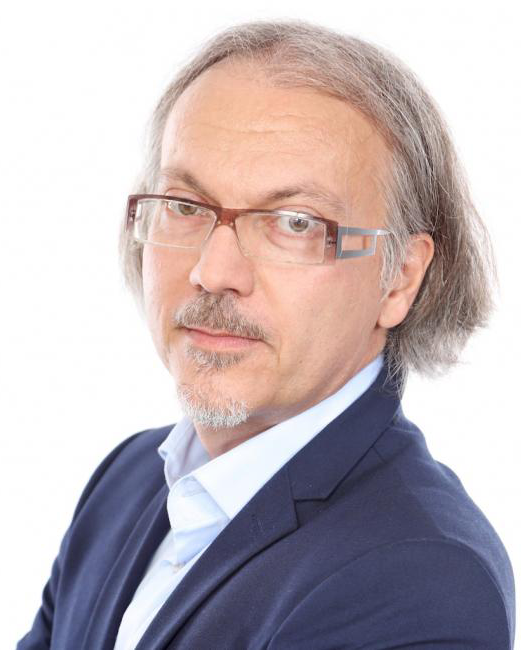 Andreas Kassler, professor in Computer Science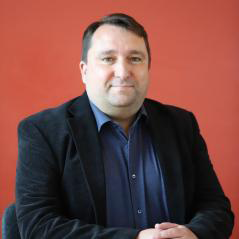 Pavel Krakhmalev, professor in Materials Science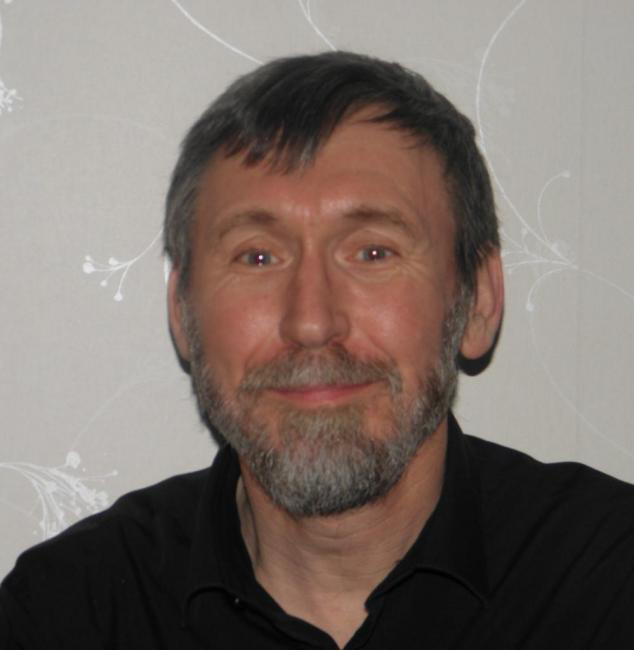 Leo de Vin, professor in Manufacturing Engineering