The Climate Long Game: An urgent call for an action research agenda
2022-11-10
In a recently published perspective article in the prestigious journal Proceedings of the National Academy of Sciences, researchers put forward an agenda for integrated climate catastrophe assessment, emphasizing the need for in-depth understanding of climate change induced mass human mortality and even extinction.
In a commentary article published in the same journal, Research Director of Centre for Research on Sustainable Societal Transformation and Assistant Professor of Risk and Environmental Studies Avit Bhowmik raises concern that such a research agenda risks portraying climate change as unsolvable and inevitable, and may trigger fear, hopelessness and inaction.
Avit and colleagues rather demand for an urgent participatory action research agenda highlighting individual and collective action at scale to counter fear and hopelessness. They urge for a research framework to foster innovation and to empower communities to identify and implement climate solutions suitable for them. These solutions then can be scaled when actively shared with communities.
The researchers particularly focus on a "glocal" scale (roughly 10,000 to a million people) where adaptation and mitigation can be deployed with minimum level of intervention and benefits maximized. This meso-scale is the size of many local governments (including school districts) and indigenous people bodies. It's small enough that people can know and trust each other and implement culturally and economically sensible projects, but large enough to trigger meaningful climate action.
The researchers proposed an alternative research agenda – The Climate Long Game – focusing on the glocal scale sweet-spot that comprises:
A global database

of communities drawing from openly available demographic and environmental data

Pedagogical and digital tools l

ike simulations and games to directly inform and empower the communities, and

Direct support and mutual aid

at the glocal scale to reduce risks and increase adaptiveness as well as to foster deliberate democracy.
The article "From Climate Endgame to Climate Long Game".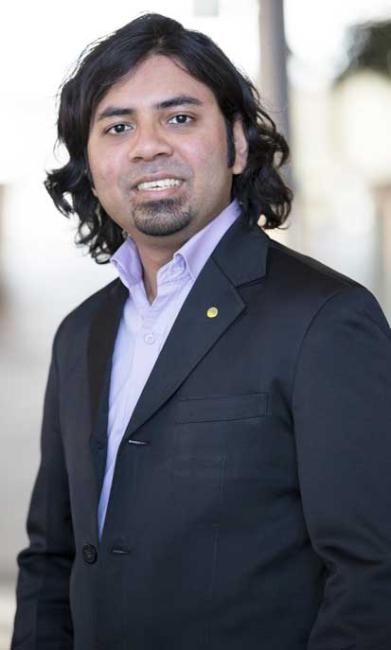 Avit Kumar Bhowmik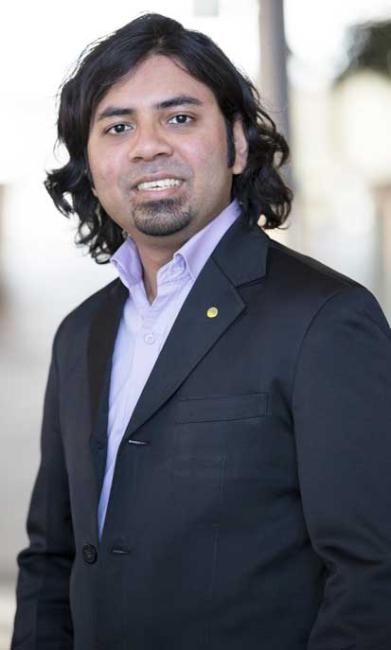 Avit Kumar Bhowmik