Copying from books and journals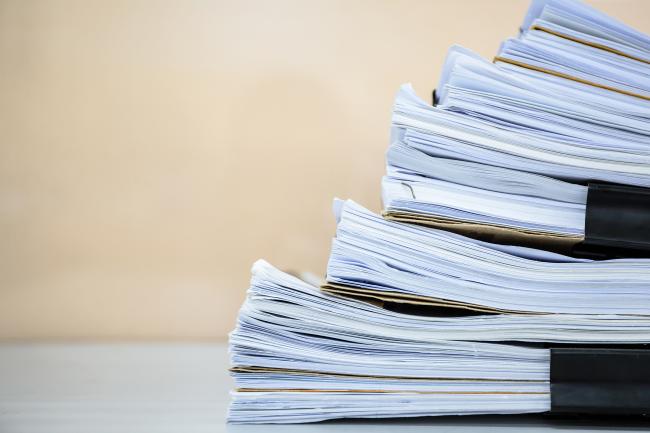 Copying and printing from e-books
The library has e-book agreements with a variety of publishers. Each publisher decides whether you may copy or print from an e-book and how many pages that are allowed. Allowances differ from book to book.
Copying, downloading and distributing articles from e-journals
Usually articles from the library's e-journals may be downloaded and printed. You can also send these articles to other students, researchers or teachers at Karlstad University, and upload them to the learning management system.
But you are not allowed to...
Download and distribute copyrighted journal articles, or to publish them on webpages or mailing lists, etc.
Use articles for commercial ends, to republish or distribute them, or change their contents
Systematically copy or download entire journals.
Copying from printed books and journals
You may copy and share material with others, even digitally, in accordance with the so-called 15/15 rule of the Bonus Agreement. This means that you may copy, download or distribute 15 pages, but not more than 15% of the total number of pages. You may also upload these pages to the learning management system or share them with other students, researchers or teachers, but you may not distribute them outside Karlstad University.