Copyright for researchers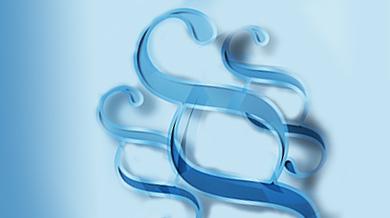 Financial and intellectual rights
Researchers have the right to determine how their research publications may be used. Copyright consists of two components: financial and intellectual rights. Financial rights entitle the creator of a work to publish or disseminate the work in question. Financial rights are usually transferred to the publishers when work is published in academic journals or books. Intellectual rights entail that users of a work have to acknowledge the copyright holder when citing a work and that they may not distort a work.
Read more: Copyright law
Publication agreements
Conditions for use are stipulated in a publication agreement. It is important to take note of how an article may be used before and after publication. There are a number of international agreement templates, as for example the SPARC Author Addendum, which may assist you in creating your own addendum to the publication agreement in accordance with your needs.
Open Access
By publishing Open Access you can retain copyright and the right to determine the use of your material, while simultaneously fulfilling the funding organisations' requirements. Use the SHERPA/RoMEO service to view publishers' guidelines and different Open Access options.
Read more: Open Access - free access to publications
Creative commons
The simplest way for a researcher to publish research results open access is by using a Creative Commons licence (CC licence). Creative Commons supply different degrees of licenses that specify in what ways others are allowed to use your work, and most Open Access publishers will automatically assign a CC license to articles.
Read more: Creative Commons for researchers
Using material produced by others
As a researcher and copyright holder you have the right to use material produced by others, under certain conditions. Images, photographs, illustrations, tables, etc. are protected by copyright and it is important to obtain the necessary permission if you use material produced by others in your publication.
Read more: Images and copyright