Required reading and copyright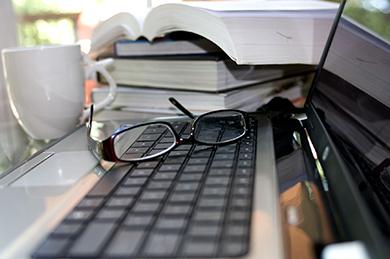 Consider making use of digital resources when setting the required reading for courses and familiarise yourself with licencing agreements to avoid the incorrect use of copyrighted material.
Considerations:
Is the work copyrighted?
How will the material be used? As part of the required reading, on a distance course or during a lecture?
Does the library provide access to e-books or e-journals in your subject?
Are there free resources or material under Creative Common licences available?
Are there exceptions in copyright law that allow for the use of materials, such as the making of copies for private use?
What is allowed under the Bonus Agreement?
Do you need to obtain permission from the copyright holder or publisher?
Select the appropriate alternative based on intended usage.
Freely available resources
E-resources from the library
The copying agreement with Bonus Copyright Access
Permission from the copyright holder
More information... Copyright and teaching
We will gladly assist you in copyright matters!