How do I print out?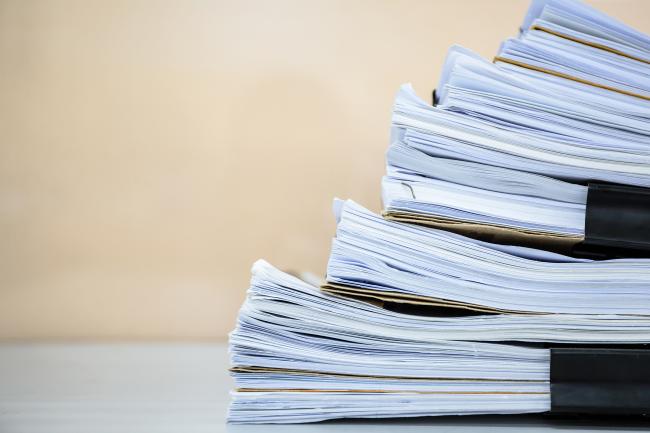 How do I print out?
The printing system at Karlstad University is called Kauprint. With Kauprint you can send files to printers online and then pick up your files at any campus printer. The printers can also be used for scanning and emailing files.
This is how Kauprint works for students:
Paying - In order to print or copy, you need to have sufficient print credits. You can purchase print credits by Logging on to Kauprint with your KauID (student account) and following the instructions.

Printing – Once you added print credits to your account you are ready to print or copy. You have two options for printing/copying:

1. Log on to a printing station every time with you KauID (student account) OR...
2. Connect your KAU card to your KauID, then you don't need to log in every time.
Printing from your own computer
If you want to use Kauprint from your own laptop you need to install a program. Installation files for Windows or Mac can be found on the Printer's office Swedish website.