Which journal should I choose?
You ought to choose the journal before you write your manuscript. If you are aware of the list of requirements for the journal, it is more likely that your manuscript will be accepted. If you do not adhere to the requirements chances are the editors will reject the manuscript, without even sending it for peer-review.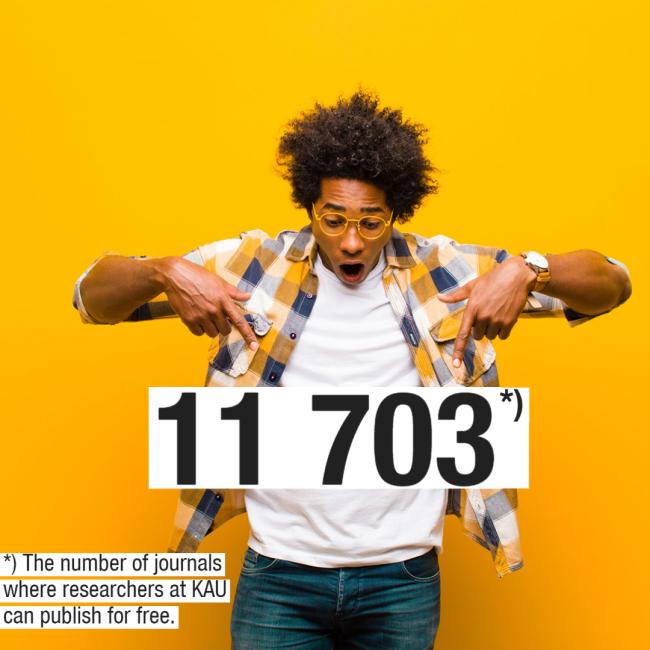 A good starting point in your search for an appropriate journal is to think about what journals you usually read and what journals other researchers within your field publish in. It is also a good idea to talk to your coworkers about this subject, they might be able to give you advice.
Then, make a list of journals that are of relevance and visit their websites. Every journal should have a page containing author instructions.
Here is a summary of the factors you should have in mind in order to ease the searching:
The journals field of research: Does the journal publish your type of research , e.g. applied research, basic research or clinical research.
The target group of the journal: If you think that researchers across different disciplines will be interested in your research, you can choose a journal with a broad spectrum of fields. But if you rather think that your research will primarily be read by researcher within your own field, it is best to choose a specialized journal.
What types of articles does the journal publish? Are they publishing original research, review articles, case studies… Always check that the journal of your choice publishes the type of manuscript that you want to write.
Restrictions regarding the length of the article: Are you allowed to write as many words as you would like or are you restricted to a certain amount?
The reputation of the journal: A journal impact factor will give you an idea regarding the quality of the journal, but it is not always the most important factor. Other factors you should look for is the prestige of other published researchers and the size of the journals readership. If you want to have your publication counted in bibliometric analyses the article will generally have to be published in journals that are indexed in the Web of Science.
Be honest with yourself: Conduct a thorough and objective consideration of the level of your work and how it will affect the field of research. Choose a journal based on that level. If you put the bar too high you run the risk of wasting your time by sending in your manuscript to journals that will reject it. Consider if any further experiments will give you a better chance of succeeding in getting published in the journal of your choice.
When you have made your comparisons, you will most likely find one or a couple of journals that are standing out as possible candidates. If you have a hard time deciding you can also consider the following. Are you in a rush to get published? If you for example know of any other research groups that are about to publish similar results, it is good if you get published first. In that case you should choose the journal with the shortest processing time and/or the highest publishing frequency. Do you want to be able to disseminate your work as much as possible and keep your copyright or do you have open access demands from research funders? If yes, check if there is an Open Access-journal among your favorites.