Publish publication series and books
Karlstad University has its own publishing house - Karlstad University Press. Organizationally it is part of the university library, and publishes and distributes primarily material produced at Karlstad University.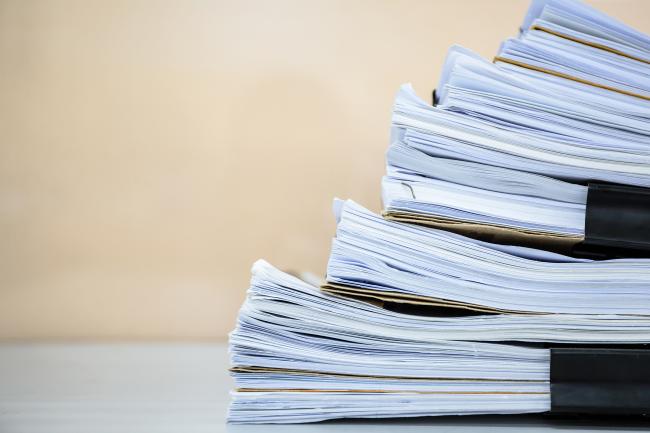 Publish books
Currently publication of books with more popular scientific character is on hold but we can help you to professionally distribute your publications and assign ISBN to publications from Karlstad University.
Publish publication series
To get set up his own publications, you need approval from Karlstad University's publishing committee. In your application to the Committee, the following points are taken into account:
In order to start your own series at least two publications per year are required.
The series must have a well-defined purpose
The series must have a strategy for quality assurance (eg examination procedure)
There must be a responsible editor of the series. The person in question is in contact with Karlstad University Press and notifies us when new publications are in the pipeline.
Information about language, name, numbering and financing
The series should be published open access according to the Karlstad Universities publishing policy.
The series may have a visual identity that is determined in advance and approved by the publisher.  Karlstad Universities logotype must appear on the cover.
Licentiate theses and dissertations shall always be included in the university's official publications Karlstad University Studies (KUS), but such publications can also be connected to their own series.
If you are interested please send your application to forlag@kau.se