Monitoring your field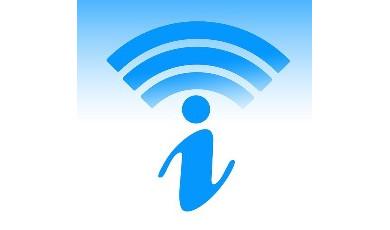 Alerts
Alerts allow you to monitor new research automatically. Most databases and journals have an alert function and alerts can be delivered either in RSS feeds or as emails. If you choose to be alerted via email, you have to create a personal account for the database or on the journal's homepage. To make use of the RSS feed, you need an RSS reader (for example available in Internet Explorer, Firefox, Google, and Outlook).
Different types of alerts:
Alerts for new searches
Many databases allow you to create alerts for new material corresponding to a search string.

Citation alerts
Some databases allow you to receive alerts when a specific article is cited.

New issue alerts
By subscribing to a ToC-alert on a journal's homepage, you receive an alert with the table of contents of a new issue of that journal.
RSS feeds
Search motors, databases and websites often offer RSS feeds with news or updates. You can monitor tables of contents and search results using an RSS feed, and it is a powerful way of generally keeping track of news.
Contact the library for support
Monitoring developments in your field
The university library can assist researchers in monitoring developments in their fields. Please contact the library if you would like to receive more information about any other topics.