Literary life cycles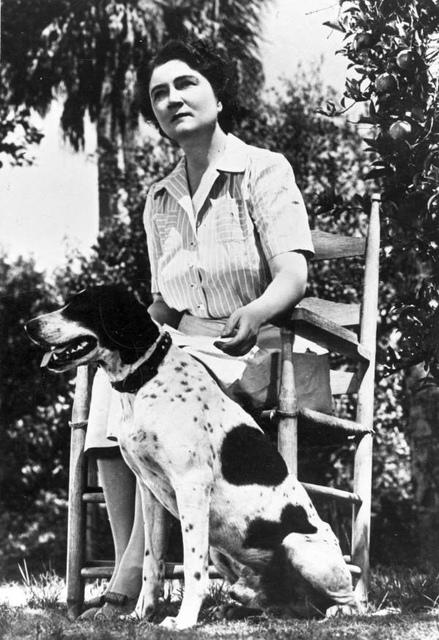 The project Literary life cycles: Case studies of Swedish and American literature 1900–1970 is conducted by KuFo researchers Anna Forssberg and Anna Linzie.
What makes literary value appear and disappear? Why do some authorships survive and what happens to the others? This project contributes new historical perspectives on the valuation of literature in the 20th century and new knowledge about literary life cycles through case studies of the fluctuating literary value of a number of Swedish and American authorships 1900-1970: Marika Stiernstedt, Sigfrid Siwertz, Emilia Fogelklou, Gustaf Hellström, Zona Gale, Julia Peterkin, Ellen Glasgow, and Marjorie Rawlings.
Since literary prizes highlight what has been considered great literary value at a certain point in time, authors are selected who have been awarded major national prizes. The project engages theories and concepts from Raymond Williams and Pierre Bourdieu as well as categories of value from previous Swedish research. Recent insights about world literature require new ways of talking about national literatures, and the interplay of a vast literature and a small one mutually illuminates both arenas.