Entrance tests: Bachelor Programme in Music
Important information regarding entrance test of the Bachelor Programme in Music
2021! Due to the corona virus, this year's entrance test for the Bachelor Programme at the Ingesund School of Music will be fully digital. Practical details on how the tests will be designed can be found below.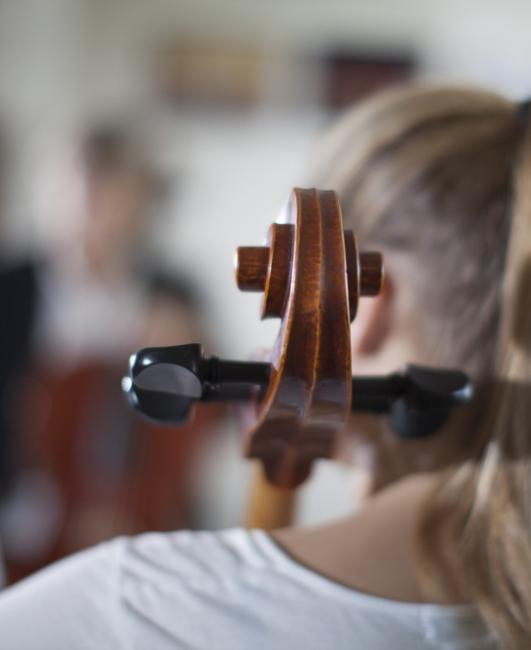 INVITATION TO TESTS
An invitation will be sent to your email after 15th of January 2021. Check your e-mail regularly as well as your spam to minimise the risk of missing out on important information. 
Entrance test: Main instrument (Digital)
For the Entrance test of the main instrument, you should submit video recordings when you play. The recording may be a maximum of six minutes. You can choose to play with or without accompaniment. The last day for submission of the video recordings is Thursday 18 February 2021. Read more about repertoire and instructions for video on your instruments below.
Repertoire and tasks for main instrument:
ENTRANCE TEST: MUSIC THEORY (Digital)
The entrance test further includes a music theory component. Also this will take place at a digital plattform, in the end of week 8 2021. The following aspects are tested:
Ear training: Applicants complete a listening test in which they are asked to listen to music and write down melodies, harmonies and rhythms.
Harmony: A written test on writing an independent second part, traditional functional harmonic analysis, and basic traditional four-part harmonies.
Music theory: A written test on the elements and terminology of music.
Applicants must pass the test to fulfil the specific entrance requirements of the programme.