Biology Student Wins Global Swede Award
2019-05-29
Seke Chainda, a student in the Biology Master's Program at Karlstad University, has been named Global Swede of 2019. On May 21 he was celebrated, together with other Global Swede students, at a ceremony at the Ministry for Foreign Affairs.
On May 21 the distinction Global Swede was conferred on twenty-six international top students from Swedish institutions of higher education. The students have distinguished themselves in their areas of knowledge in relation to innovation and entrepreneurship and have proven to be excellent representatives of both Sweden and their own countries. It is the ninth year in a row in which the Global Swede award ceremony was arranged by the Ministry for Foreign Affairs and the Swedish Institute.
Seke Chainda received his diploma from Ann Linde, the Minister of Foreign Trade, at a formal ceremony at the Ministry for Foreign Affairs in Stockholm.
- I am humbled upon receiving this distinction and it will be a special day to remember, says Seke Chainda. I wish to thank the university executive team and my biology department for the nomination.
Global Swede is a part of the government and the Swedish Institute's efforts in building long- term relations with international students in Sweden. The aim is to create cross-border bridges and multicultural networks that will contribute to Swedish trade and promote efforts to reach future solutions.
- I am convinced that Sweden is world leading in the fields of the environment and sustainability and innovation and technology", says Seke Chainda. Karlstad University has a modern infrastructure with dedicated and supportive teaching staff from the start till graduation. When I came here I didn't know much about research but I'm proud that now I can be happy about doing research and that I can reach conclusions thanks to invaluable support from teachers. Sweden and Karlstad University will always be a part of me wherever I go.
What does this award mean to you?
- It means that hard work is rewarded and what is most important is that Karlstad University has been recognized by the Swedish government for my potential to build bridges that strengthen international relations between Sweden and Zambia.
Seke Chainda is from Senanga, a little town in the western province of Zambia.
- Global Swede is a way of saying thank you to some of our most innovative international students. They play an important role in our international relations, says Ann Linde in a press release.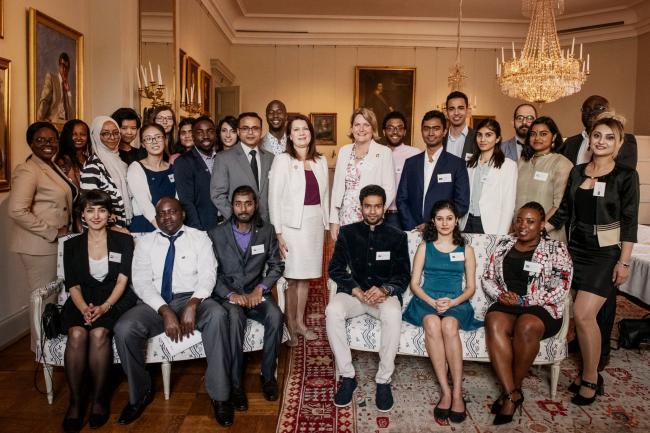 The Global Swede students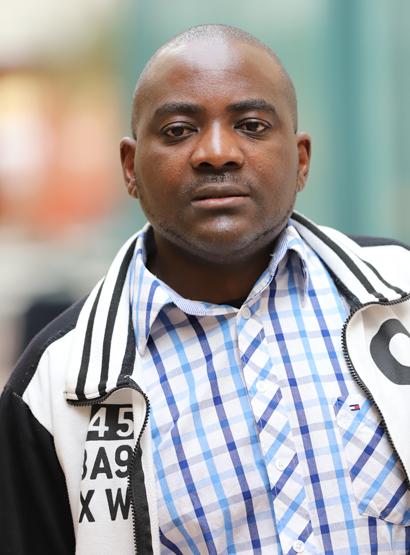 Seke Chainda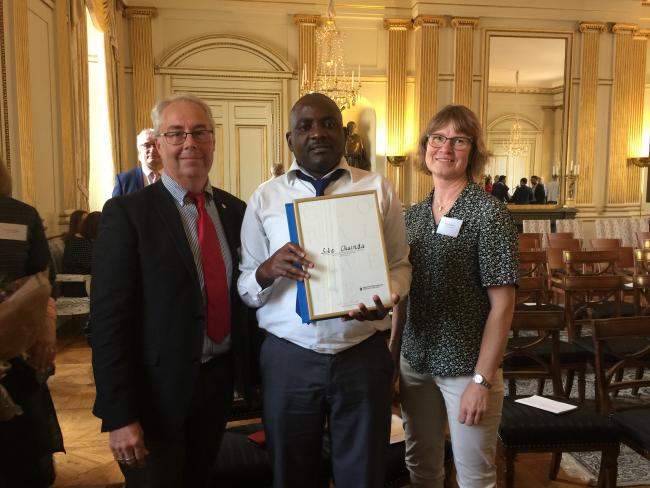 Thomas Blom, Seke Chainda and Stina Eriksson at the Global Swede award ceremony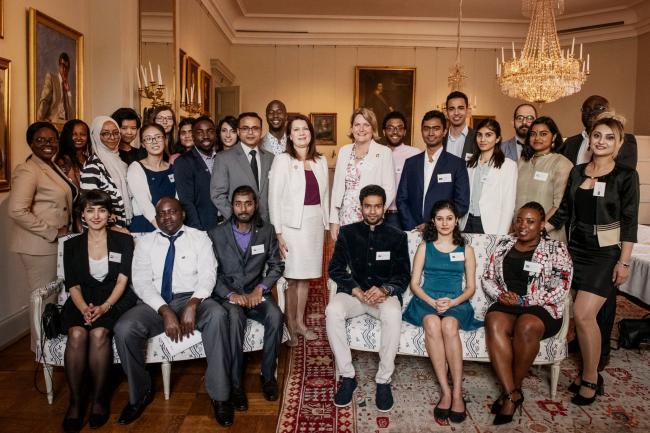 The Global Swede students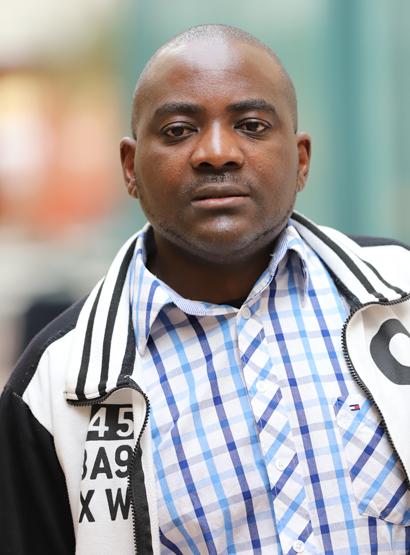 Seke Chainda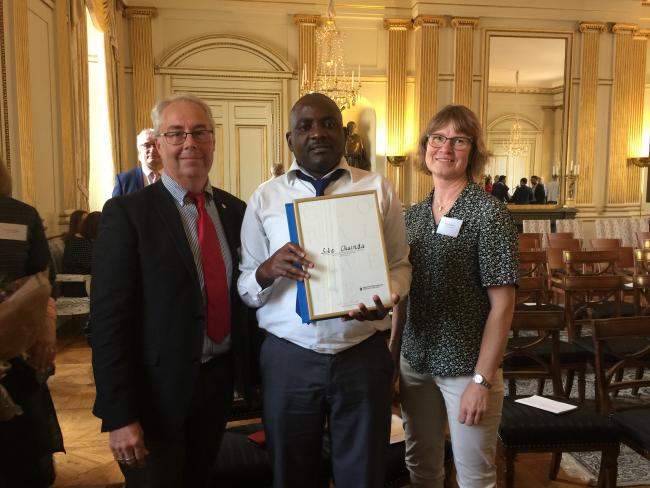 Thomas Blom, Seke Chainda and Stina Eriksson at the Global Swede award ceremony