Kemal Karahasanovic, Degree of Master in Business Administration, with a specialisation in Accounting and Corporate Financing.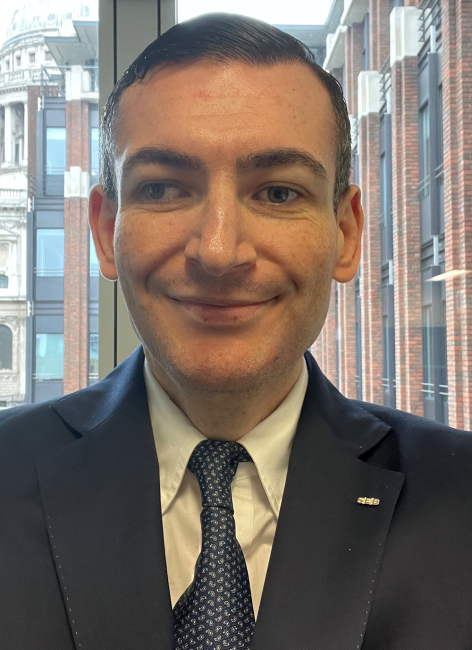 Kemal Karahasanovic, masterexamen i företagsekonomi med fördjupningskurser inom redovisning och finansiering
Kemal, what did you study during your time at Karlstad Business School?
- I have a Degree of Master in Corporate Finance and Accounting, and a Degree of Bachelor in Mathematics, Business Administration and Economics, specialising in Financial Analysis.  
Why did you choose to study at Karlstad Business School?
- It was important to me to study at a university with a good balance between theory and practical application of the knowledge. A close collaboration with commerce and industry and an institution where the teachers care about the students and create good conditions for them, was also important to me. Many of the students find jobs right after completing their studies and they develop their professional skills thanks to the tools and relations they have received during their studies. Karlstad Business School offered what I was looking for. 
Now you are working in England - how did you end up there?
- During my studies, I had a practical placement at the Private Banking department at SEB and I received a temp job over the summer. After I graduated I was hired full time and continued to develop within the bank. 2015 I changed directions and since then I have worked as an account manager, with progressively bigger and more complex concerns.
What are you working with these days?
- I am a client associate, focusing on mostly British and a number of multinational corporations, some are listed on the stock market and some are not. This means that I, together with an account manager, have the global responsibility for hour client's relationship, profitability and risk connected to a portfolio consisting of primarily global British corporations. Vi support our customers with the counselling, credit facilities and banking services they need.
One area where SEB have been very successful in recent years is in their work with sustainable financing solutions. SEB was the first bank to create a green bond together with the World Bank as far back as 2008 and today more and more corporations look for sustainable financing solutions as a part of their strategies, ambitions and expectations.    
Did you feel ready for the working life after studying at Karlstad Business School?
- Absolutely. I had the privilege of being active in several student associations (Unga Aktiesparare, Karlekon and SERO) where I had the opportunity to interact with the corporate world and get to know students from all over the country, as well as a chance to apply the knowledge I had gained by, among other things, compete with the best students in the Swedish championship in economics. This, paired with work experience, made me feel ready for the working life.
I would definitely recommend that all students make sure to get some work experience connected to their field of study, and that they join student associations. It provides valuable experience that is not taught in the lecture halls, but is required in the working life. To cooperate with people who involve themselves in non-profit associations is one of the most challenging and rewarding experiences I have had, and it has really made things easier for me.    
How do you view the future?
- I really like living and working in London and I look forward, with confidence and humility, to continue to develop at SEB for many years. I also want to develop both mine and the bank's relationships with both existing and new clients.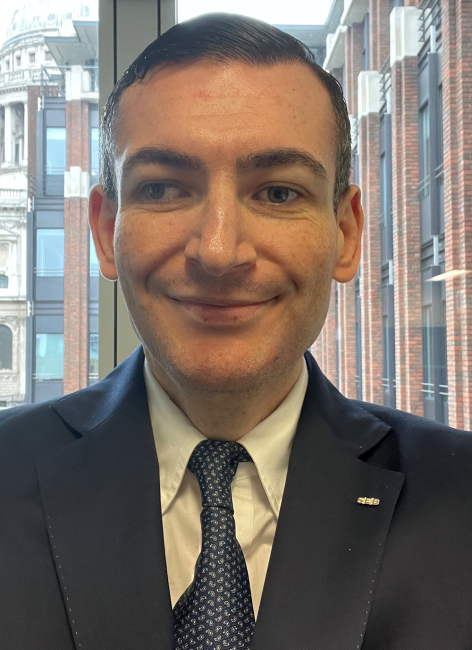 Kemal Karahasanovic, masterexamen i företagsekonomi med fördjupningskurser inom redovisning och finansiering