Courses on Service Innovation
Since 2014, CTF have developed online courses in Service Innovation. The courses are based on CTFs world-leading research in the field and are intended for professionals working with or having an interest in service, customer experiences and business development.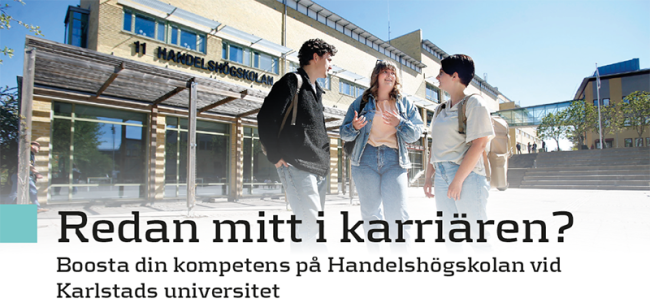 The courses centers around open, collaborative and networked learning practices, including interactive video lectures, which are openly available on all your devices. The courses focus on you and your personal and organizational situation and are a unique opportunity to learn more about service innovation. All that is required to participate is a computer and an internet connection.
Learn more about our previous courses: