The Swedish Innovation Index, SII
The Swedish Innovation Index scores and rank the innovativeness of Swedish companies and organisations based on their customers' perceptions. The Swedish Innovation Index (SII) is unique in that it measures innovation from the customer point of view rather than relying on expert opinions that bypass what customers actually experience.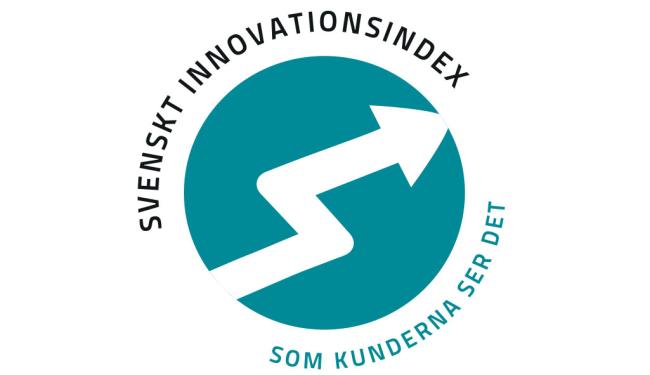 What SII measures
Perceived innovativeness: a subjective measurement of how customers perceive companies capability to develop and offer novel and useful solutions. Whatever the company has done, customers must be able to register it on a cognitive level. 
Relative attractiveness: a measurement of how attractive customers perceive the company in relation to other real alternatives. The idea is that customers are utility-maximising and, in effective markets with low or no switching costs, they will choose the company that best meets their preferences and wishes. Perceived innovativeness is an important variable in this assessment.
Results 2018-2020
About SII
SII was developed in collaboration between CTF, Service Research Center, and Karlstad Business School, together with NHH, Norwegian School of Economics, Norway, and Fordham University's Gabelli School of Business, USA. SII was developed within the research profile SISB, Service Innovation for Sustainable Business, funded by The Knowledge Foundation. Read more about: