Department of Health Sciences
The Department of Health Sciences comprises the disciplines Medical Science, Public Health Science, Nursing, and Oral Health.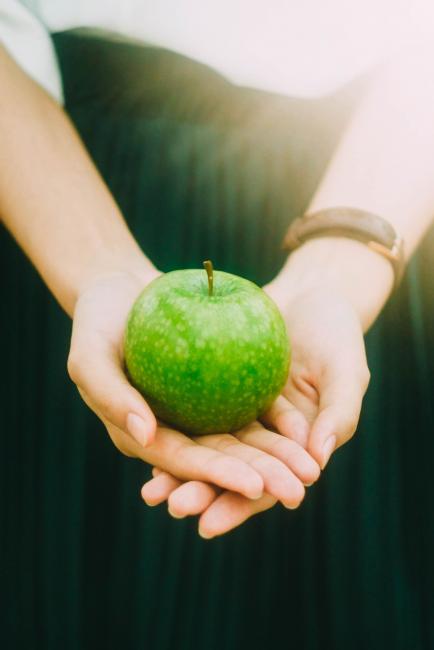 Our department attracts students interested in these subjects, and at bachelor's level we offer programmes in sport science and nursing. The department also offers courses as part of the programmes in primary and secondary education.
Research is for example done as part of the Health Academy.
Disciplines: