Department of Health Sciences
The Department of Health Sciences comprises the disciplines Public Health Science, Nursing, and Oral Health.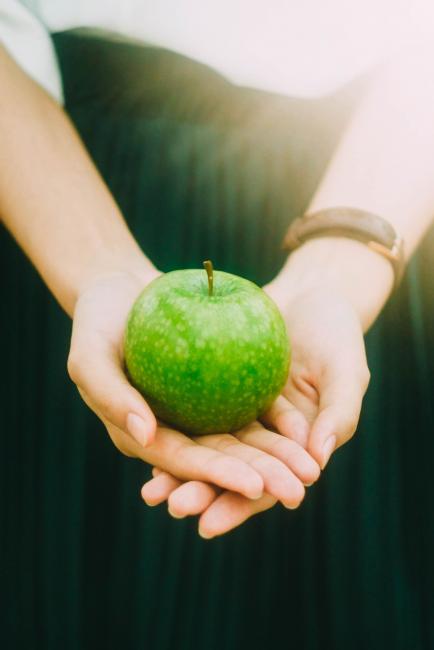 Objectives
The Department of Health Sciences conducts high quality education and research in a health promoting working environment for students as well as staff. The work and development of the department is characterised by vibrant regional, national and international collaboration with the aim of promoting good health.
Education
The department attracts students who wish to deepen their knowledge in our disciplines. At first-cycle level, the department offers programmes and freestanding courses in nursing, public health science and oral health.
Disciplines
The Graduate School of Health
The Graduate School of Health aims to offer a strong and creative research education environment in a broader context than what each separate discipline can offer. The purpose of the activities at the graduate school is to enhance quality and content in supervision as well as education, and to be seen as resources for our doctoral students. The graduate school also offers social activities for the students.