Study Options
At Karlstad University, you can study English at all university levels – Bachelor (first cycle), Master (second cycle), and PhD (third cycle). English can be included in all current teaching degrees (in some it is included by default). Furthermore, we offer a wide variety of individual courses in English, at all levels. These courses can lead up to and be included in either a Bachelor or a Master degree in English.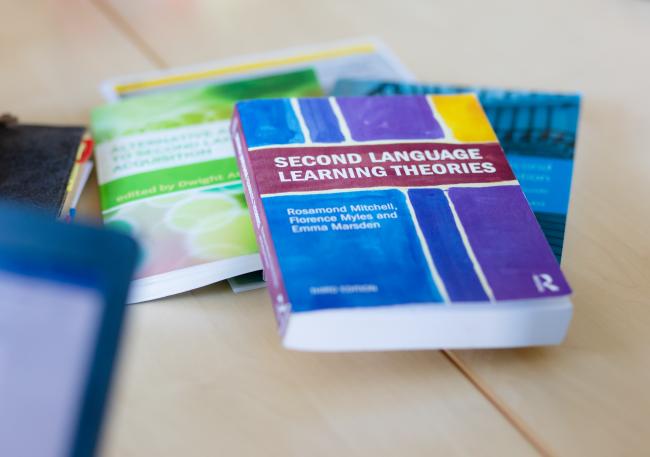 Photo credit
Andreas Lind
In addition, we offer various courses in English for Specific Purposes (ESP), directed towards professional and occupational groups. These include courses in business English and English for science and technology, as well as courses for international students.
There are several options regarding your study pace (full-time or part-time) and modes of study (campus or distance). We also offer evening and summer courses.
Furthermore, we encourage you to study and spend time abroad as an exchange student. You are welcome to take advantage of our international networks and long-standing collaborative ties with several universities abroad.
Please follow the links below to find detailed outlines of the different study options: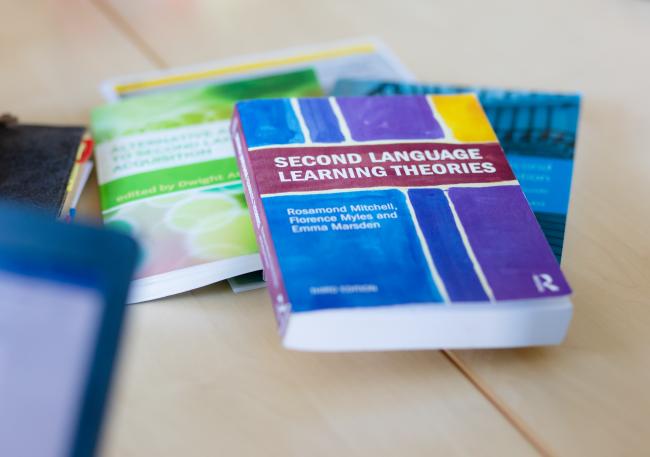 Photo credit
Andreas Lind