Insurance and visa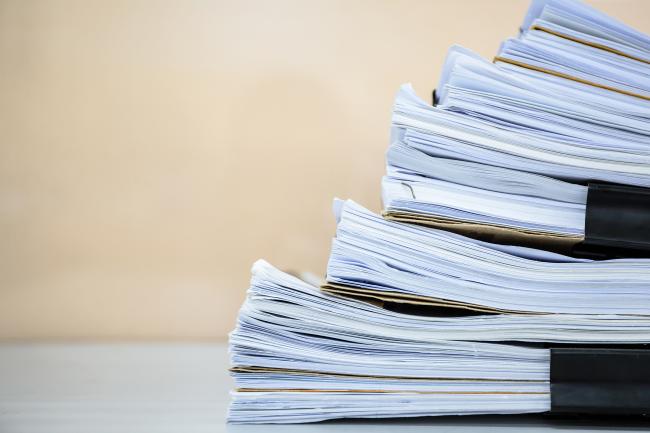 Insurance
All exchange students are covered by the Student IN insurance provided by The Legal, Financial and Administrative Services Agency (Kammarkollegiet).
International students studying in Sweden are covered by insurance 24 hours a day. The Personal Injury Insurance covers students while on the university's premises. The Student IN insurance is a complement to the Personal Injury Insurance.
If you are a European student you must bring your European Health Insurance Card which is issued upon request from your home country. You are then entitled to use the public medical services under the same conditions as Swedish citizens for emergency medical care.
Student visa
Student visas are administrated by the Swedish Migration Agency. For all information regarding student visas, please contact them directly.