Phase 2: After placement - apply to the host university
After you have been notified of your exchange place placement, phase 2 of the process begins where you apply to your exchange university. In connection with the placement notice, you will be invited to an information meeting where you will be given an overview of the steps ahead.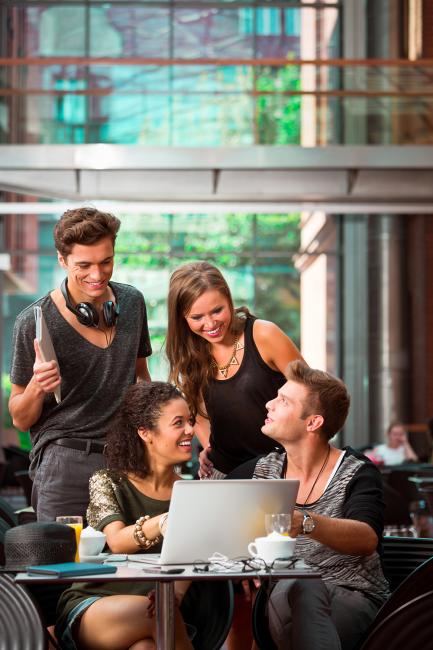 A picture of students gathered around a computer
Nomination
When you have accepted your placement, Karlstad University will nominate you to your host university. Nomination means that the host university receives information that you have been chosen for exchange studies. The nomination period is different for each university. You will be informed via e-mail when your nomination is confirmed and it is time to apply.
Preparation and application
Once your nomination is confirmed, it is time start preparing your application to your host university and for the semester abroad (visa, language test, course of study). Information on the application is sent to you directly by the host university or via the International Office. The application process varies for different universities, so follow instructions carefully and apply well in advance. Remember that university systems can differ a great deal from the Swedish system, for instance, some might practise the "first come, first served" principle or you might only receive confirmation of your courses once you arrive at your host university.
Examples of what to include and tips:
Transcript of Records: Signed result certificate with grade distribution in English. Available upon request from the welcome centre.
Certificate of Registration/Enrolment: Available upon request from the welcome centre.
CSN Certificate of Student Finance: This certificate is often required as proof that you can support yourself. Also it may be required for your visa or by the host university. Apply well in advance via the following link:
Official language test: Some universities require students to have taken an official language test e.g. TOEFL or IELTS. You pay for it yourself and you need to book a time for the test well in advance of the host university's application deadline. You will usually receive information about this after the nomination in connection with the application information. You can find information on whether your host university requires a language test on your host university's own website or via their fact sheet available via our search page. Contact the International Office if you are unsure.
English language certificate: If you do not need to take an official language test but still need to prove your language skills, a signed certificate is available from the International Office. Contact us via exchange@kau.se and we will arrange a certificate for you.
Vaccinations: Vaccination certificates might be required for the application to your host university. Check the host university homepage. Vaccinations are also sometimes required for a visa. Find out what applies in your case. Visit a Vaccination guide to see if there are vaccinations to take for your own good health and protection.
Insurance certificate: Exchange students from Karlstad University are covered by the Kammarkollegiet (Legal, Financial and Administrative Services Agency) Student UT insurance.  If you need an insurance certificate, you can get this from the International Office. You can find more detailed information about the insurance here:
Visa: In order to study and live in another country, a visa or residence permit is often required. Ensure you find out what applies in your exchange country.
Learning agreement: Before you go on an exchange semester, you need to fill in what is called a Learning agreement, this is an agreement between you, the responsible person for recognition of credits and the exchange university regarding your study plan for your semester abroad. This agreement looks different depending on whether you travel via Erasmus+, Nordlys or a bilateral agreement. You will receive more information regarding the learning agreement during an "kick off" meeting at the end of the semester before you go on your exchange. If you need the learning agreement earlier for your application, you can contact the International Office.
Erasmus online language test: After the "kick off" meeting, students completing Erasmus exchanges will receive an email inviting you to complete a compulsory online language test.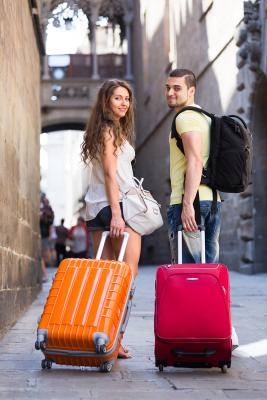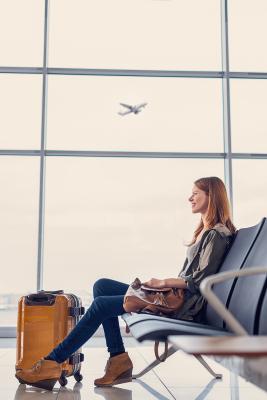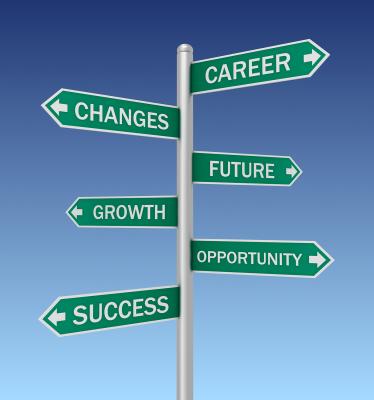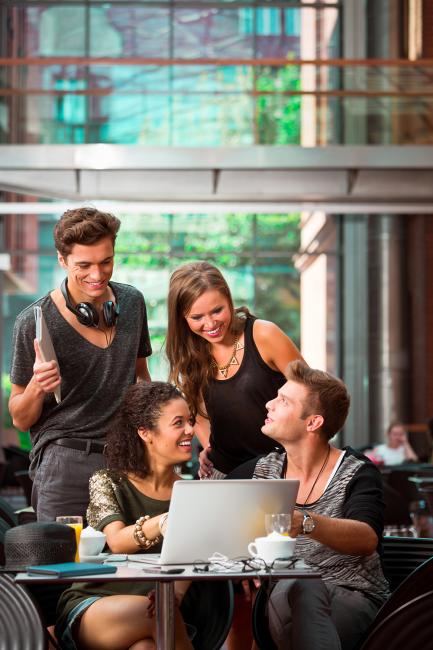 A picture of students gathered around a computer