What do economists do?
In 2011 we conducted an alumni survey where every student acquiring 90 study credits or more from the Department of Economics during the last 3 to 5 years were invited to participate. 68 students (approx. 60%) responded to the survey. A summary of the survey responses shows that: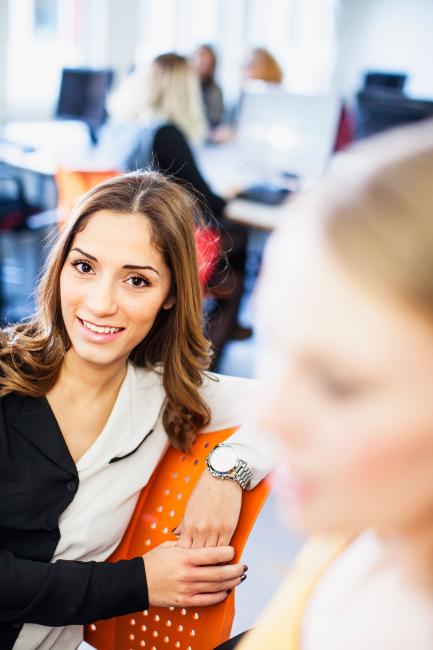 All respondents were established on the labor market and a large majority had permanent positions. A few respondents were in charge of their own company.
Most (63%) works in the private sector compared to the public sector (31%).
Analysts in the private and public sector, private banking and project leaders/management were common jobs among the respondents.
Most respondents work in the Stockholm area or Karlstad area. A few work in the Gothenburg region whereas the rest were scattered around in Sweden and abroad.
A large majority was very happy about choosing Economics as their specialization and only 3 out of 68 respondents wished they had chosen another major within the Business and Economics program.
A large share of the respondents answered that combining Economics with additional courses in Statistics and Econometrics was an advantage, especially since this gives a comparative advantage to students with a Business major.