International conference on service research with focus on future challenges
2019-06-05
On June 10-13th, CTF, Service Research Center at Karlstad University, will host the 16th international symposium QUIS16. The conference, which is one of the world's foremost in service research, will bring together 250 participants to Karlstad University to present and discuss research on how services can contribute to create value for users, and sustainable social development.
At this year's conference, entitled "Advancing Service Research and Practice", several of the world's foremost service researchers will participate and give their perspectives on the emergence of service research and future challenges. One of these is Bo Edvardsson, Professor of Business Administration and Founder of CTF.
"We have managed to gather almost everyone who was involved and established service research as a research field. It is a unique opportunity, not only for us who took part in the beginning, but also for others who will have the opportunity to listen to, and meet several of the founders of service research", says Bo Edvardsson.
Among the plenary speakers are: Christian Grönroos, Hanken School of Economics, Ruth Bolton, Arizona State University, Parsu Parasuraman, University of Miami, Mary Jo Bitner, Arizona State University, and Stephen L. Vargo, University of Hawaii at Manoa.
"QUIS16 will also be about future challenges and development and how services in different ways create value for users and development in businesses and in public sectors", says Bo Edvardsson who is looking forward to a conference with plenty of room for discussion, debate, exchange of experience and networking.
The conference will highlight areas such as service innovation, service design digitalization, service platforms, customer experiences and business models. Several of the presentations will feature the importance of personal meetings and the interaction between different actors.
During the conference the "Best Paper Award" will be presented. Selected conference publications will also be published in a special edition of the Journal of Service Management and in the Cornell Hospitality Quarterly.
Read more about the conference at ctf.kau.se/quis16.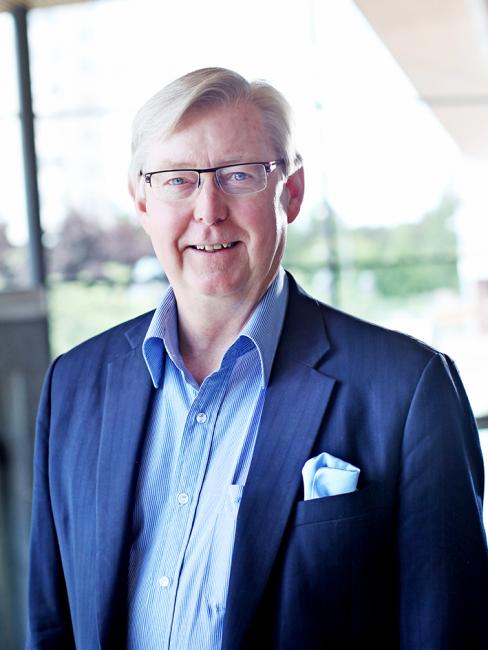 Photo: Maria Obed
Bo Edvardsson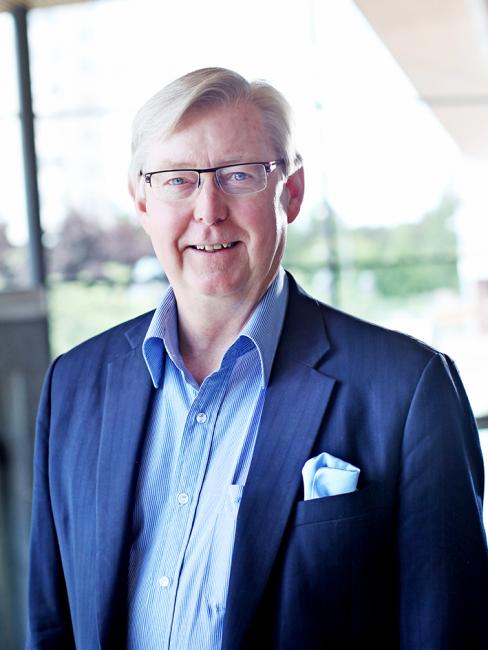 Photo: Maria Obed
Bo Edvardsson