Collaborate with us
We develop and conduct research projects in close collaboration with leading business and public organizations.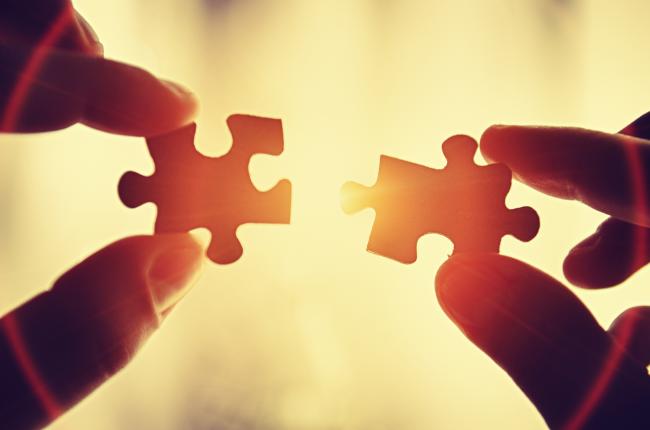 By participating in joint research, you and your organization can contribute to the acquisition of new knowledge about the quality and value of goods and services. Such new knowledge can provide you with a holistic perspective and a deeper understanding, thus enchanting your own potential for success. 
For CTF, participation in empirical research with business represents a valuable opportunity to share the experiences of the business sector. 
If you are interested in cooperation, please contact us.